Through the years I have collected and created a lot of helpful resources for you. This page will help you quickly locate the resources that may be of interest.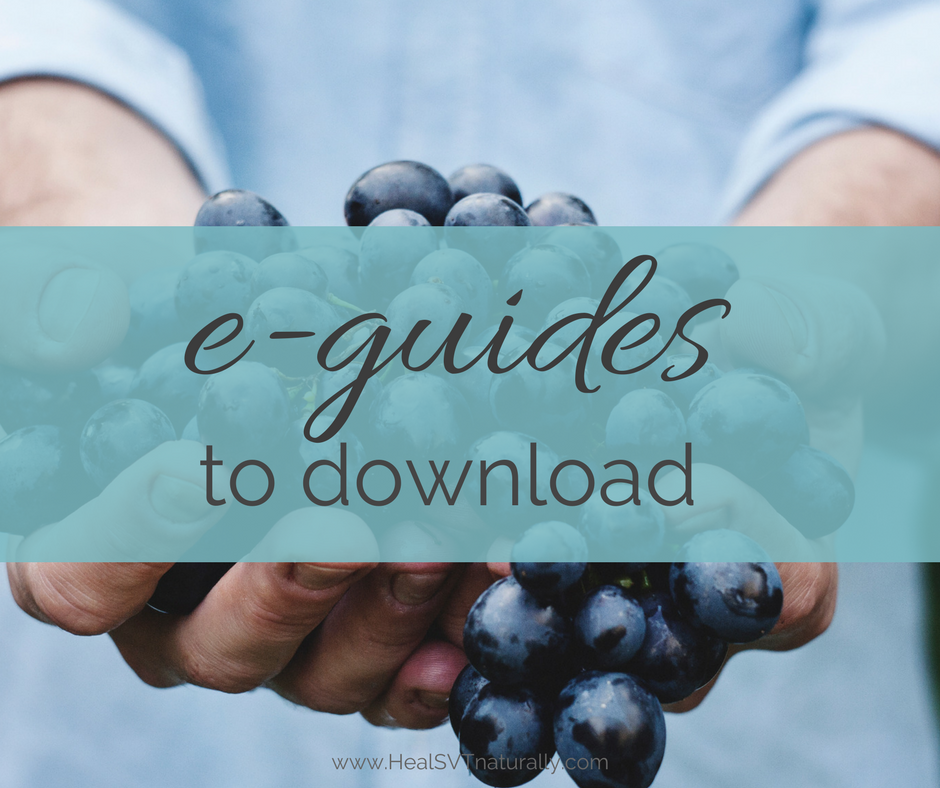 I have written a series of helpful e-guides for you to help with every stage on the Heal SVT naturally journey. Click on the e-guide page to read about them and see which ones interest you. The SVT Prevention Diet and Lifestyle is a must read!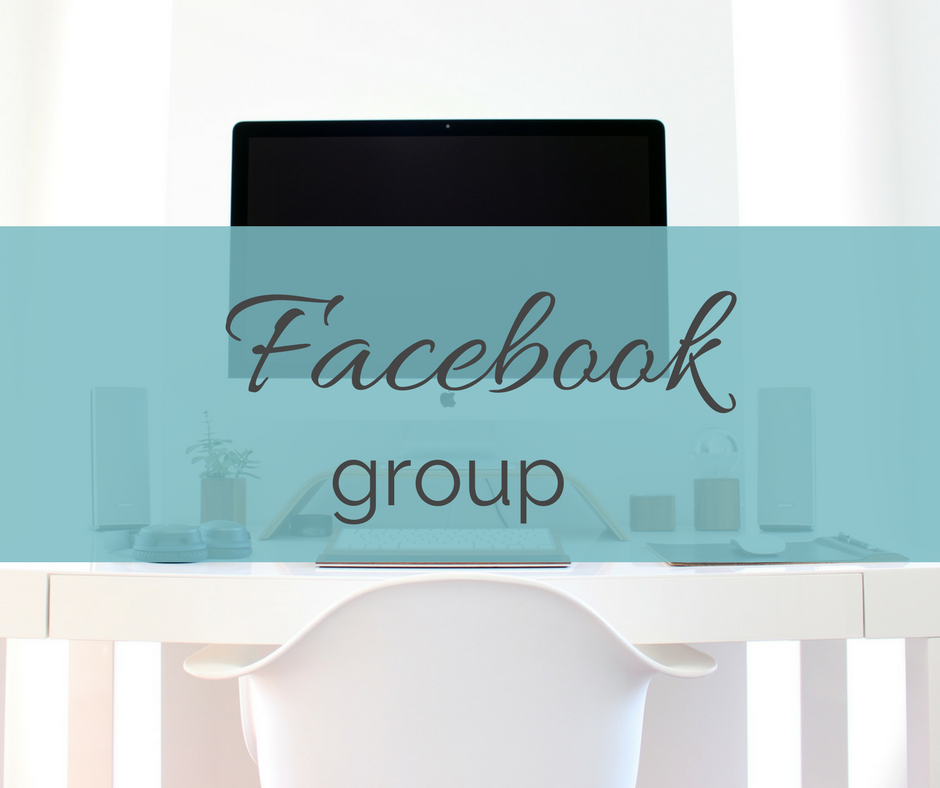 The Heal SVT Naturally Facebook group is  a group of about 1500 people with SVT. I am personally not that active in the group anymore since Im focusing on writing, clients and the course, but there is a wealth of knowledge for people in the comments as well as a sense of community and support. This is a free group.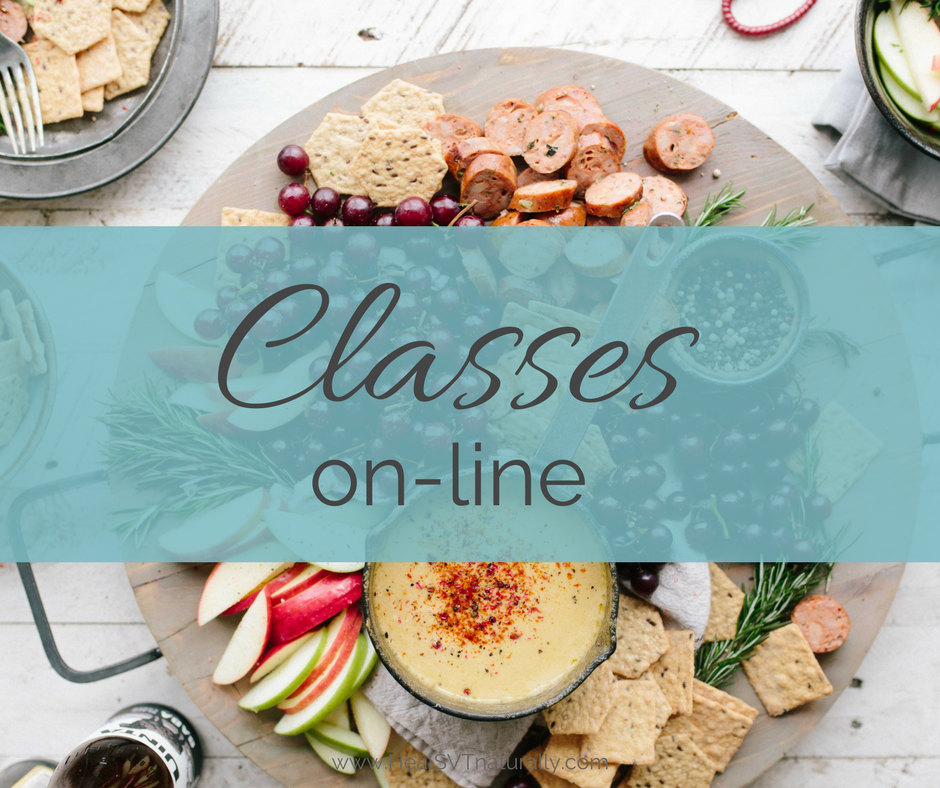 I occasionally offer on-line classes. Learn more, and be sure to get on the email list to find out about upcoming classes!