Book your Session
Below is my on-line scheduler. You can use the calendar below to book a session with me or Email me at SVTcoach@gmail.com if you do not see a time that works for you or if you need a payment plan option.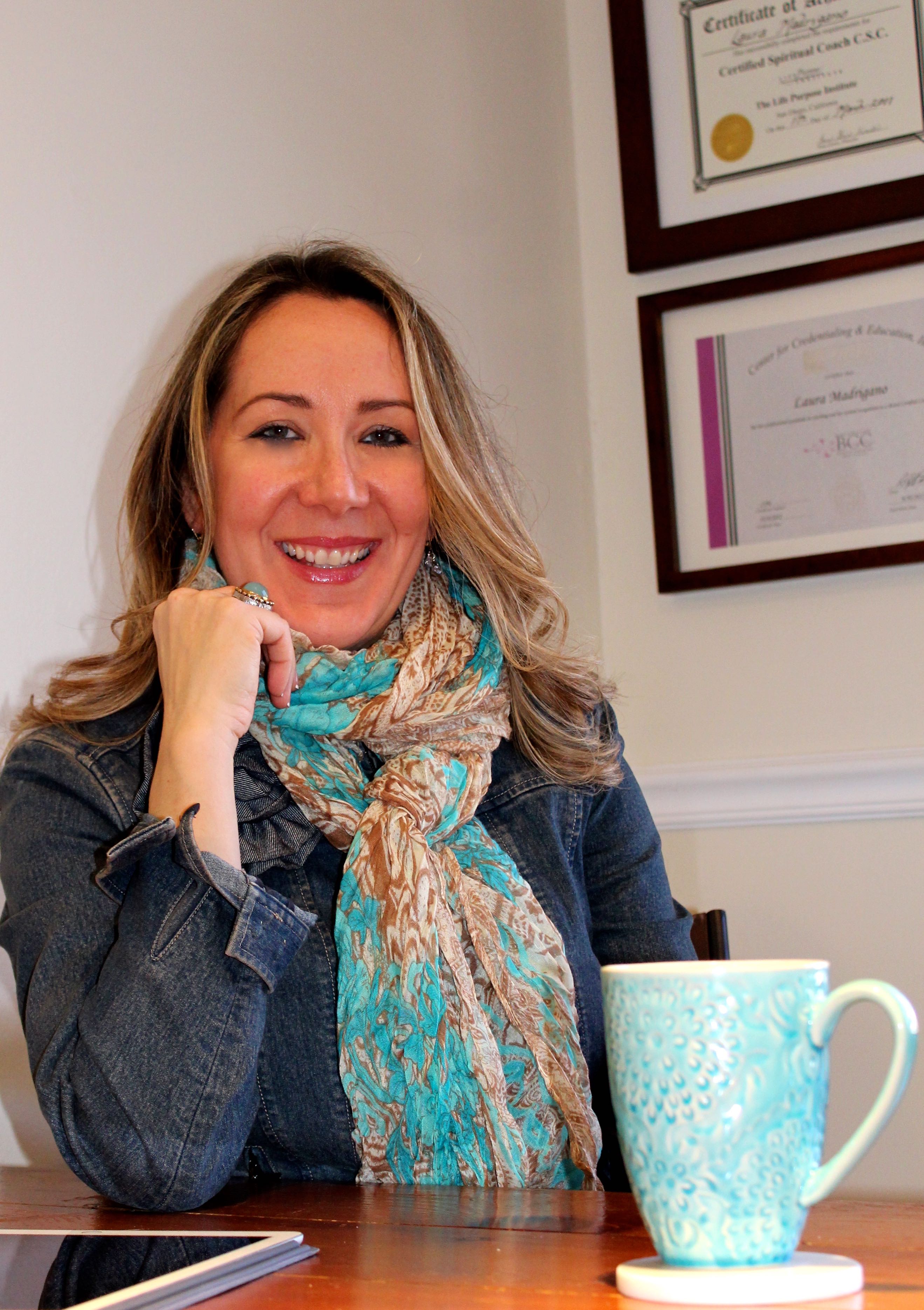 If you need any help booking your appointments, please email SVTcoach@gmail.com
Thank you!
Sign up for the SVT newsletter below!