Exciting developments…we are building a recipe page!
This page will be filled with naturally gluten free recipes, ideas, kitchen tips and more!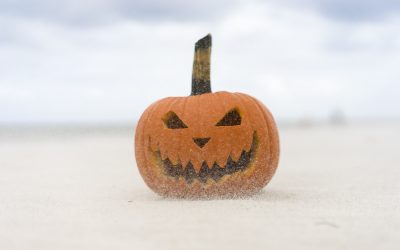 Beware of the Pumpkin:  The Sugar Season Begins Now! The Season of Temptation is ready and waiting for you in the Halloween candy aisle. It begins innocently enough.  The candy in the bowl at the office and in our cabinets at home trigger our sweet tooth with a little...
Also check out my YOU TUBE Videos for Meal Prep & Ideas
Check out my YOU TUBE CHANNEL for recipes, Videos, Meal Prep and more
View You Tube