Exciting developments…we are building a recipe page!
This page will be filled with naturally gluten free recipes, ideas, kitchen tips and more!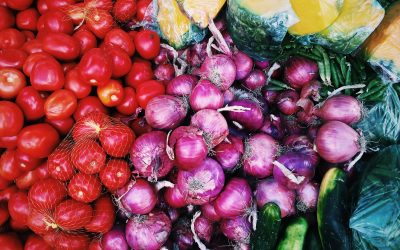 Adding more nutrient-dense fruits and vegetables to your diet is central to the Heal SVT Naturally approach. But, so is removing toxinslike agricultural pesticides from your body and environment. Still, most families worry that buying all organic will get too...
Also check out my YOU TUBE Videos for Meal Prep & Ideas
Check out my YOU TUBE CHANNEL for recipes, Videos, Meal Prep and more