SVT Prevention RECIPES + Remedies
Exciting developments…we are building a recipe page!
This page will be filled with naturally gluten free recipes, ideas, kitchen tips and more!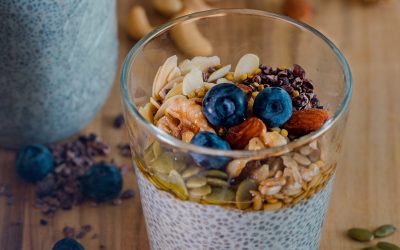 It's so important to eat an SVT Prevention Diet and load your body up with what I call SVT Nutrition. Having access to a FAST, nutritionally dense breakfast, so that you don't opt for something loaded with carbs or sugar is essential to keep your sensitive body nicely...
Also check out my YOU TUBE Videos for Meal Prep & Ideas
Check out my YOU TUBE CHANNEL for recipes, Videos, Meal Prep and more