SVT Prevention RECIPES + Remedies
Exciting developments…we are building a recipe page!
This page will be filled with naturally gluten free recipes, ideas, kitchen tips and more!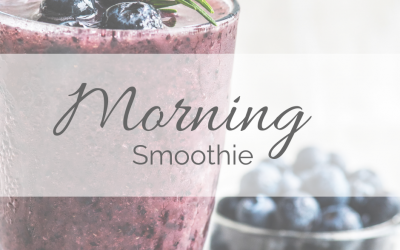 My SVT Prevention Daily Smoothie is a staple in my SVT Prevention Diet. Smoothies were one of first changes I made to my daily routine and the one food addition that has helped to rebuild my health and keep my SVT free. Smoothies are filling, Loaded with nutrition,...
Also check out my YOU TUBE Videos for Meal Prep & Ideas
Check out my YOU TUBE CHANNEL for recipes, Videos, Meal Prep and more