Exciting developments…we are building a recipe page!
This page will be filled with naturally gluten free recipes, ideas, kitchen tips and more!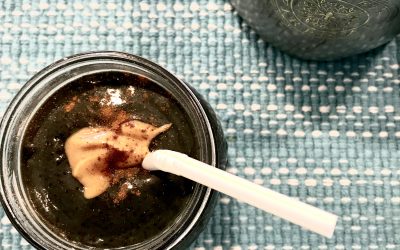 You know I love smoothies. They are just such a phenomenal way to get loads of nutrition into you and your kids. They are great after a baseball game to replenish everyone, and are quite filling especially if you add a nice protein. Ingredients: 3 bananas (1 for each...
Also check out my YOU TUBE Videos for Meal Prep & Ideas
Check out my YOU TUBE CHANNEL for recipes, Videos, Meal Prep and more