SVT Diet
What you eat matters!
FOOD is one of the FREE TOOLS within your CONTROL to HELP you drastically REDUCE AND PREVENT SVT. Below are all of my articles and videos on the subject to help you…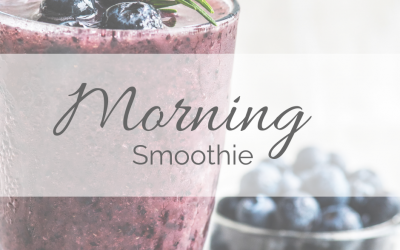 My SVT Prevention Daily Smoothie is a staple in my SVT Prevention Diet. Smoothies were one of first changes I made to my daily routine and the one food addition that has helped to rebuild my health and keep my SVT free. Smoothies are filling, Loaded with nutrition,...
read more