SVT Diet
What you eat matters!
FOOD is one of the FREE TOOLS within your CONTROL to HELP you drastically REDUCE AND PREVENT SVT. Below are all of my articles and videos on the subject to help you…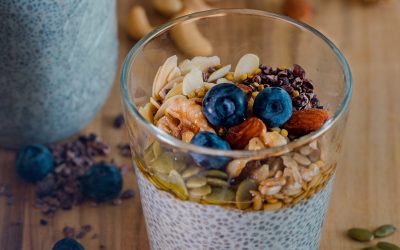 It's so important to eat an SVT Prevention Diet and load your body up with what I call SVT Nutrition. Having access to a FAST, nutritionally dense breakfast, so that you don't opt for something loaded with carbs or sugar is essential to keep your sensitive body nicely...
read more