Changing the FOOD you eat, and exploring the SVT + Gut connection is one of the FREE TOOLS within your CONTROL to HELP you drastically REDUCE AND PREVENT SVT.
Below are all of my articles and videos on the subject to help you…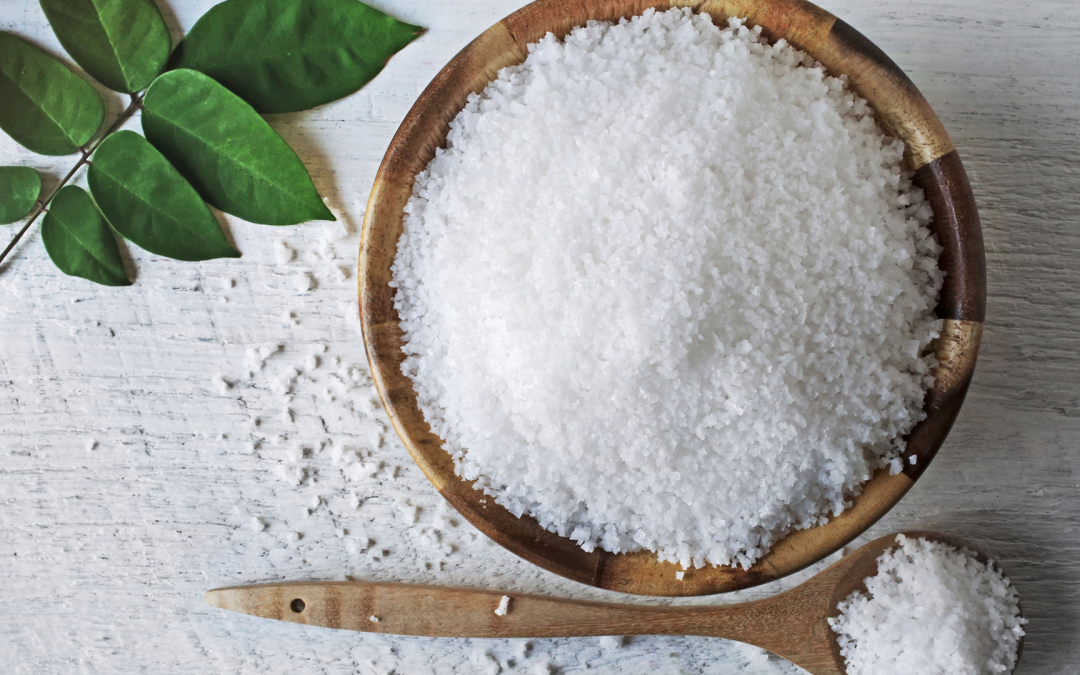 Magnesium and SVT:Is Magnesium Essential to SVT Prevention and Good Health? If you've been reading about natural treatments for supraventricular tachycardia (SVT), you probably are learning that magnesium is a very important piece of the SVT prevention puzzle....
read more
The SVT Prevention Diet E-Book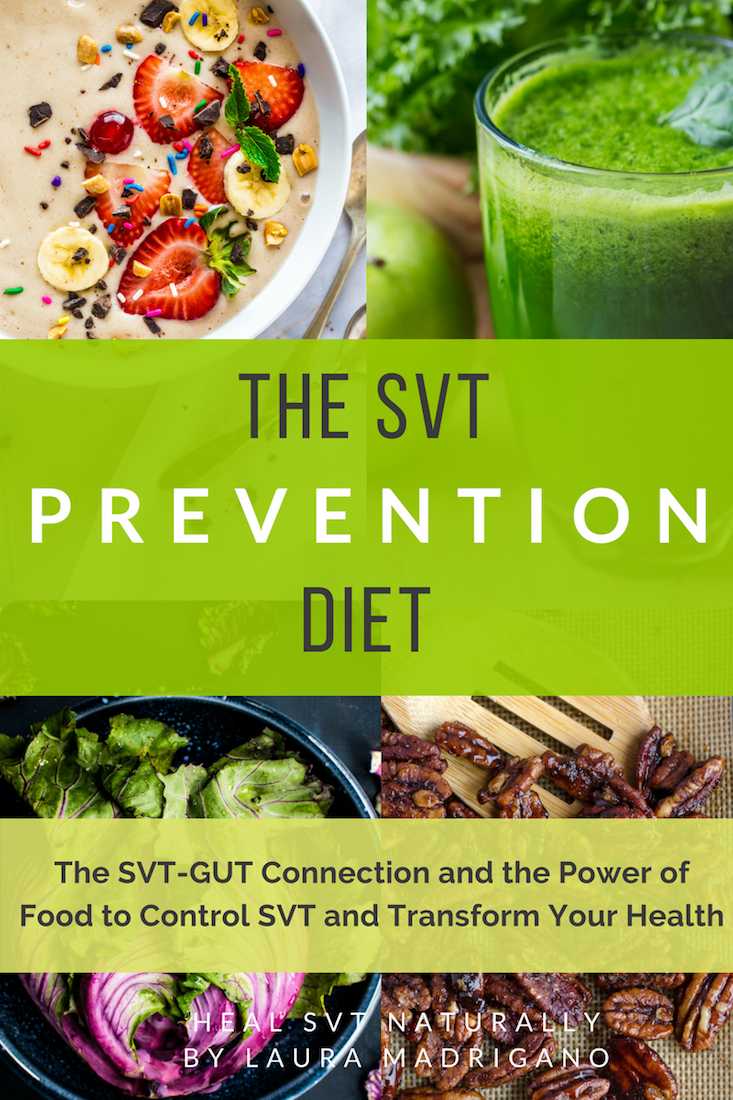 SVT & Gluten-FREE E-Guide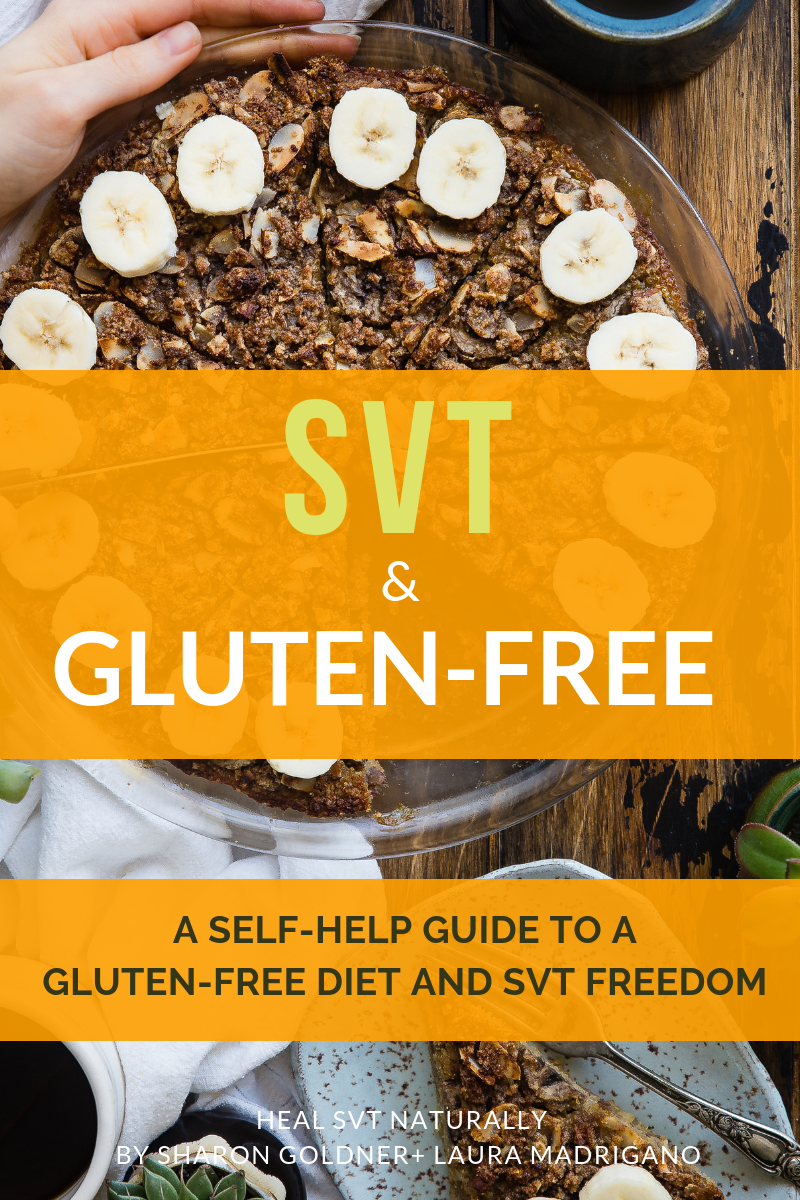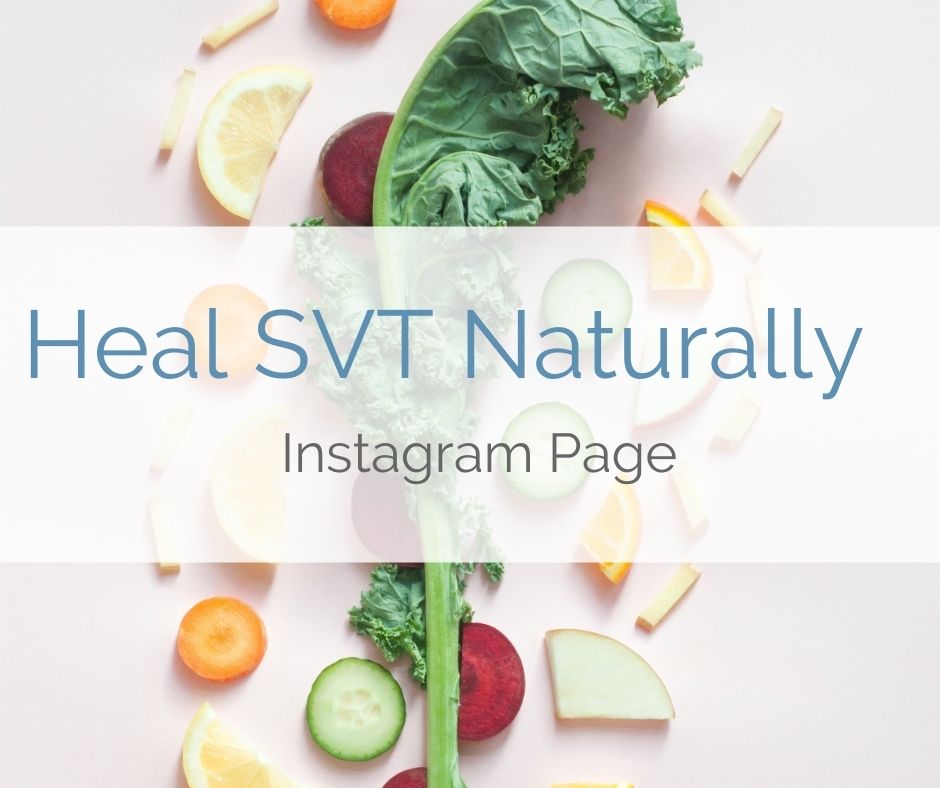 "Laura I have been searching for answers to a holistic approach to SVT for almost thirty years and the information you offer is unbelievable and covers every aspect of causes and dietary approach along with supplements and recipe's! You are "Light Years"ahead of everything I have been able to get my hands on and your compassion and concern is woven into everything you do! God Bless You for all of the work that you are doing to help us! You will never know how much all of the hours you must spend mean to the people that are fortunate enough to receive your valuable information! A couple of months ago I ran across an article on a study using Etripamil nasal calcium channel blocker nose spray for stopping SVT attacks in minutes instead of Adenosine in the ER rooms it is something that you can use at home if it is approved after the study! I have reservations regarding this but it is good to know that try are seeking other options let us know what you may learn regarding this!"
The Heal SVT Naturally PROTOCOL coming soon!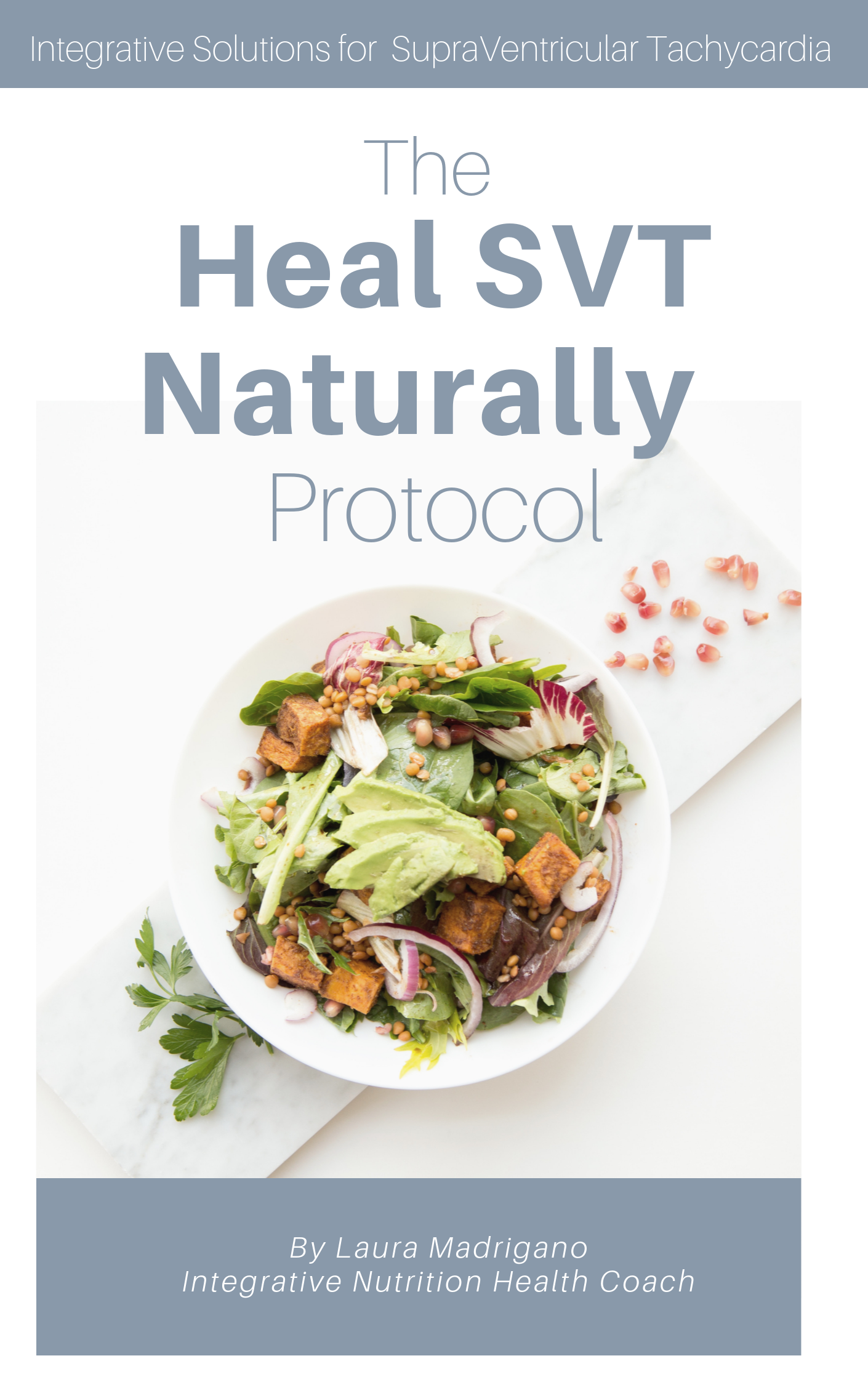 "Began following the Heal SVT naturally about a month ago. i have had periodic spurts of SVT over the last twenty years.sometimes no SVT for eight years.. last two years it returned due to hormonal imbalances due to menopause.. it was frightening and debilitated me as in confidence to even leave my home at times, not knowing when an episode would arrive. since following the book.. i have cut out Gluten… drink more coconut water… i have stimulated my vagus nerve.. started probiotics.. as well as eating my normal fresh food daily. my SVt's which resulted in hospital have now become more of pre SVT or so minimise that i only become dizzy. but not going into full SVT.. i feel that i am healing.. slowly, as i still have the menopause to deal with but general. much better and having increased my magnesium intake much less anxiety. I am so thankful and grateful that i read the book. i would like to see it promoted throughout the hospitals and doctors in the UK. SVT can be very debilitating, but its not being looked at properly by the doctors.. Thank you. Thank you. Thank you.
Gianna