SVT Diet
What you eat matters!
FOOD is one of the FREE TOOLS within your CONTROL to HELP you drastically REDUCE AND PREVENT SVT. Below are all of my articles and videos on the subject to help you…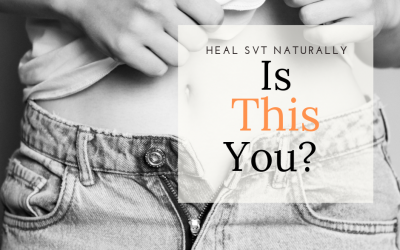 My personal and professional experience has informed my view that gluten is a major factor in contributing to SVT episodes, and that people with SVT are predisposed to a cascade of inflammatory reactions and immune dysfunction to occur throughout their body if they...
read more