HEAL SVT Naturally
A resource to help you heal Supra ventricular Tachycardia naturally and elevate your overall health! 
Heal SVT naturally is a website and resource for people with accelerated heart issues, especially Supra ventricular Tachycardia and related anxiety.
This site discusses natural and alternative approaches to reduce SVT episodes, identify the root causes that contribute to episodes & share preventative ways to heal and elevate your overall health.
In addition to the traditional treatment options like medication and ablation, there are many other things that you can do to help reduce SVT and related symptoms.
If you are suffering, there is hope!
Your SVT is guiding you to make lifestyle changes that will improve the quality of your overall  health and your life. I hope to help you make those important connections and inspire you to live the very best life you can!
Welcome! I am so happy that you arrived here!
My name is Laura Madrigano. I am the author of www.HealSVTnaturally.com. I help people from all over the world learn alternative ways to reduce and control their SVT using a mind, body, spirit approach.
You do not have to suffer and live in FEAR of SVT!
I have had SVT for over 25 years and went from suffering to thriving. I have never been on medication or had ablation. What started as a simple blog to track my healing journey as I tried alternative techniques to reduce my SVT episodes, has transformed me into an Integrative Nutrition Health Coach, a Board Certified Life Coach and a leader at the forefront of this cause…to help others, just like me, get to the root causes of SVT.
My goal and gift to you is to help you gain new perspective about your SVT. To view SVT from a mind, body, spirit approach so that you can heal at root levels. To empower you with the tools you need to reduce episodes, add in needed self-care, and live a healthier life than ever before.
When you feel better, you can meet your highest potential, and that is what we are ultimately all here for. This is what my SVT has helped me to do, and what I hope to help you with as well.
If you are here, we are destined to meet and I cannot wait to get to know you!
xox Laura
Are you Ready?
…to HEAL your Accelerated Heart naturally…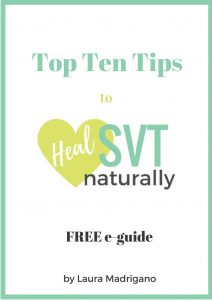 People with SVT have so many questions. Why is this happening to me? Is there anything that I can do about it? What choices do I have aside from medication and/or ablation?
Traditional Cardiology explains SVT from an electrical and structural standpoint, yet there is vast amount of intangibles that seem to trigger episodes. This is where I come in. I help bridge the gap, and offer lifestyle changes, dietary changes, stress reduction, and self-care support to approach your healing from a whole new angle.
My TOP TEN TIPS to heal SVT naturally, is a FREE and easy guide that defines the most important things that you can do RIGHT now to start to regain your health and live a life of SVT prevention. This guide is simple, free and my gift to you. Get it when you sign up for my heal SVT naturally newsletter. You will also be invited to join the private heal SVT naturally facebook group, and receive my weekly emails.
You do not have to SUFFER or let SVT ruin your life. Take back control of your life and health today!
Get the TOP TEN TIPS here!
From SUFFERING to EMPOWERED!
From Suffering
Are you suffering because of your SVT?
Is SVT controlling your life?
Do you live in fear of SVT, afraid of the next SVT episode, constantly worrying about when the next one will strike?
Are you afraid to travel or even leave the house?
Do you scout out the nearest hospital "just in case"?
Do you feel unheard by your Dr. and wish they had more answers for you?
Do you have more symptoms than just SVT and wish someone could help piece everything together to figure out your health puzzle?
Do you have anxiety or panic attacks?
Are you afraid of ablation and feel intuitively that it might not be the right choice for you?
Do you wish there were other options aside from lifelong heart medication?
Do you wonder if SVT is caused by food, or other triggers and want to learn more?
Do you feel angry, wish you didn't have SVT, and wish that it would just go away?
Is SVT effecting the QUALITY of your life or keeping you from living the way you want to?
To Empowered
Are you ready to do whatever is within your control to rid yourself of SVT?
Know exactly what causes your SVT, and identify your SVT triggers.
Learn how to prevent episodes, and apply the newest methods to break an SVT.
Feel in control of your SVT's and your overall health.
Approach your healing from a MIND, BODY, SPIRIT perspective.
Learn the connection between food, un-diagnosed food allergies and digestive issues.
Elevate your diet and know exactly what to make for yourself and your family.
Live a life of PREVENTION
Increase your Self-care, and finally make yourself your own priority
Listen to your HEART,
Connect with your INTUITION.
Learn alternative treatments that WORK.
Heal wounds from the past.
Protect your heart energy and honor your sensitivity.
Join a community of SVT friends from all over the world
Feel better so that you can step more fully into your service.
A Mind, Body, Spirit Approach
Physical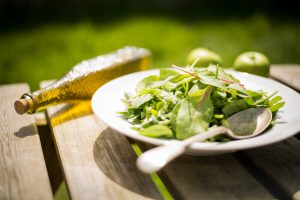 Food, sleep, lifestyle choices, undiagnosed allergies, digestion, enzymes, nutrients, and micro nutrients all play a role in SVT
Emotional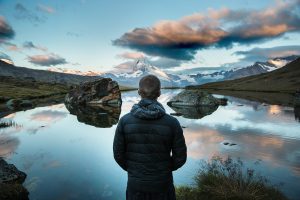 Emotions, Saddness, Stress, Anger, Old wounds from the past, Ongoing unresolved issues, and Fear all effect SVT
Spiritual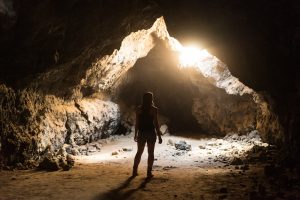 Heart Joy, Loving your life, living your purpose, Gratitude, serving, giving, all effect your SVT
Energetic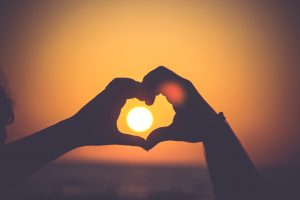 Your heart has an electromagnetic field and absorbs energy from internal and external sources. Energy effects the heart chakra and can effect SVT
Integrative Nutrition + Lifestyle Coaching
Start with my Self-care for SVT e-guide…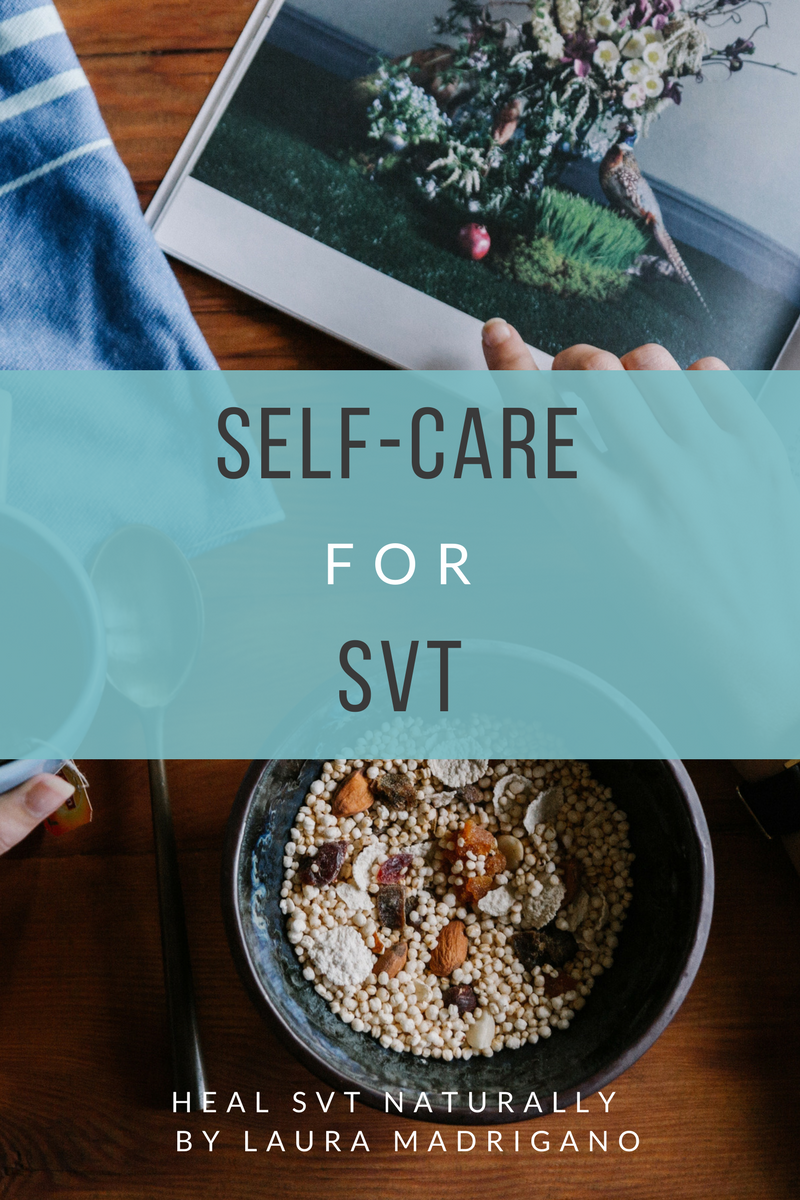 SELF-CARE for SVT e-guide
Your heart is speaking to you everyday. Self-care is one of the cornerstones for connecting with your heart, preventing SVT episodes and improving the quality of your entire life.
This 21 page e-guide will help you elevate your self-care and give you practical and realistic ways to incorporate it into your daily routine.
I share my own intimate struggle with self-care and how I overcame self-sabotaging behaviors allowing me to finally embrace my own self-care and now lead others to do the same.
The guide includes, healing exercises, affirmations, guided journaling questions, and plenty of inspiration to help inspire your self-care journey! Available for immediate download.
$5.99 Get it here!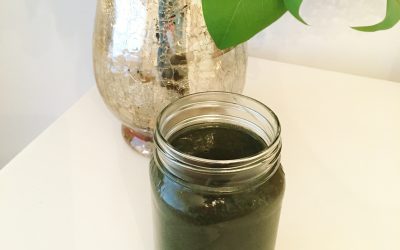 I am obsessed with smoothies. I'm also committed right now to loosing the rest of my baby weight...(from 3 years ago). This smoothie helps with weight loss, provides loads of greens, and is so delicious it's ridiculous. This is the recipe for my new...
I had experienced health issues for YEARS and was beyond frustration with not being able to figure out what was wrong…I was sick and tired if being sick and tired ! .. and then one day I happened to stumble on to the website Heal SVT Naturally. As I read Laura's story I had hope! It was as though she had climbed into my body and was expressing every single, symptom and feeling I had ever experienced ! I wasn't crazy after all. That was my beginning to understanding my heart problems. She was an answer to prayer! She has helped me so much!!! She and Kris Carr are two of my favorite people to follow regarding health issues!
–Pam
Want my TOP TEN TIPS to heal SVT naturally?
Sign up to be on my email list. Get my TOP TEN TIPS to heal SVT naturally, become a member of the private facebook group, and receive my weekly newsletter
YES PLEASE! Sign up HERE