Heal SVT Naturally ESSENTIALS....
New Here? Start with these essentials…
Welcome!
New Here?  If so, I created this "ESSENTIALS" page to help you access the information and tools you need to help yourself right away! Browse below and download the resources and articles that I recommend as the best places to start! Be sure to get on my email list as well to receive my FREE guide called ,
The TOP TEN TIPS to Heal SVT Naturally.
Please email me with any questions. SVTcoach@gmail.com
xo
Laura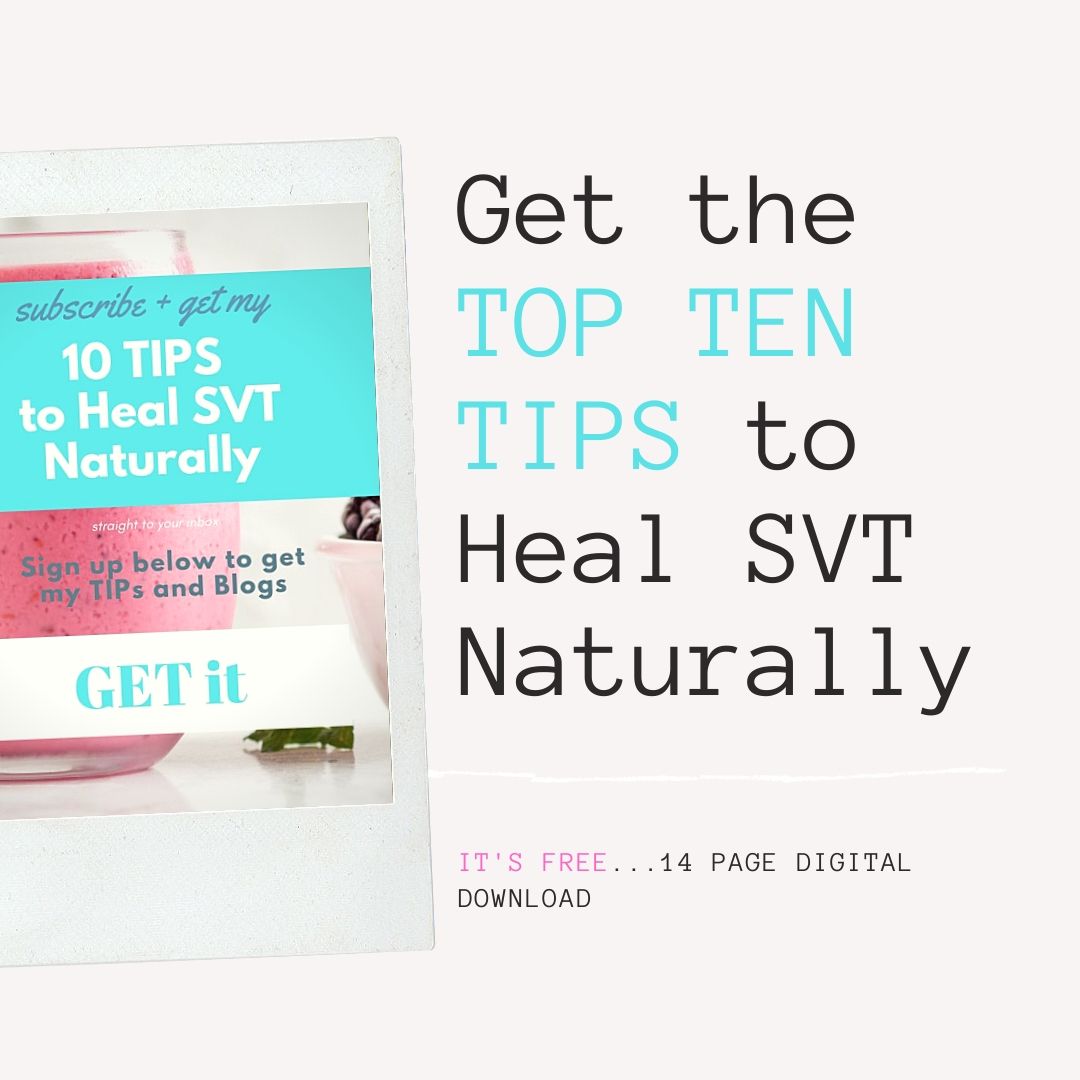 I wrote this FREE 14 page e-guide for everyone with SVT who is interested in getting started on the Integrative pathway to managing SVT using DIET, LIFESTYLE and SELF-CARE. A MUST -READ for anyone who is new and wants to jumpstart thier journey to healing. FREE when you sign up for my emails. linked below! 
Get the SVT Prevention Diet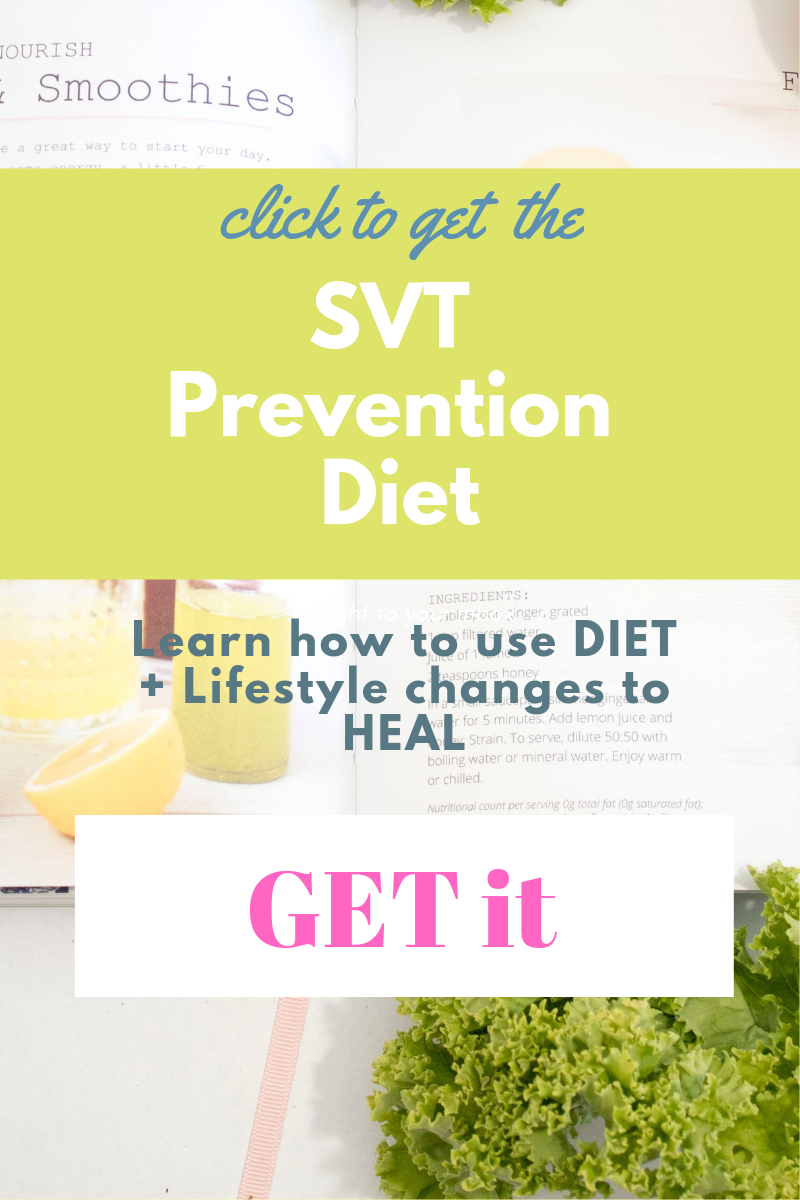 The SVT Prevention Diet is a digital book that explains THE SVT-GUT connection, how to decrease your body burden, lower inflammation, and aid your lymphatic system to help you use DIET and a TOOL to eliminate your SVT. US14.99
SVT Episode Empowerment Guide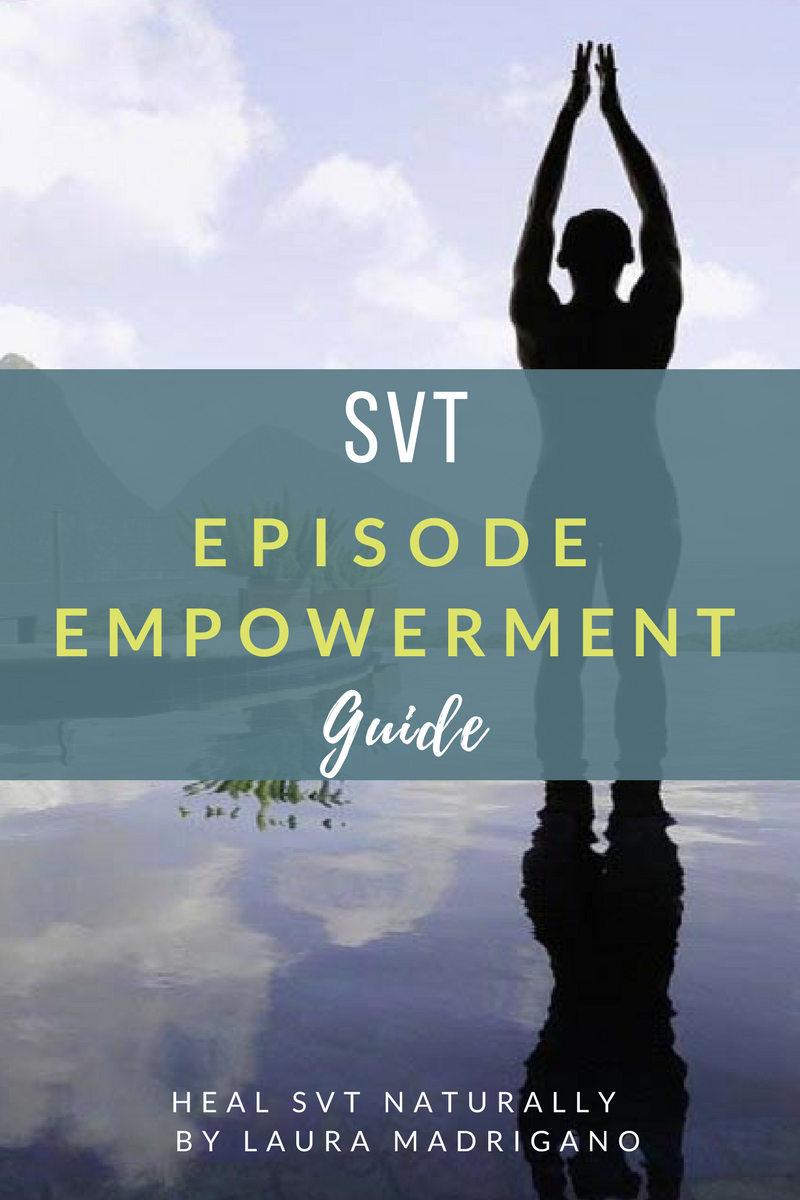 The Episode Empowerment guide will help you learn:
What Conversion Tools are and how to use them.

How to create an SVT Episode Empowerment/Emergency Kit.

Effective SVT conversion methods.

How to engage the parasympathetic nervous system during an SVT episode.

Techniques for breathing and staying calm during the conversion process.

How to rest, reflect and recommit after an episode.
I offer private SVT Health Coaching to people all over the world
I work with people from anywhere in the world.Sessions are held via video US150.00 per session
Don't miss these important articles…
Lot's of free information on the SVT blog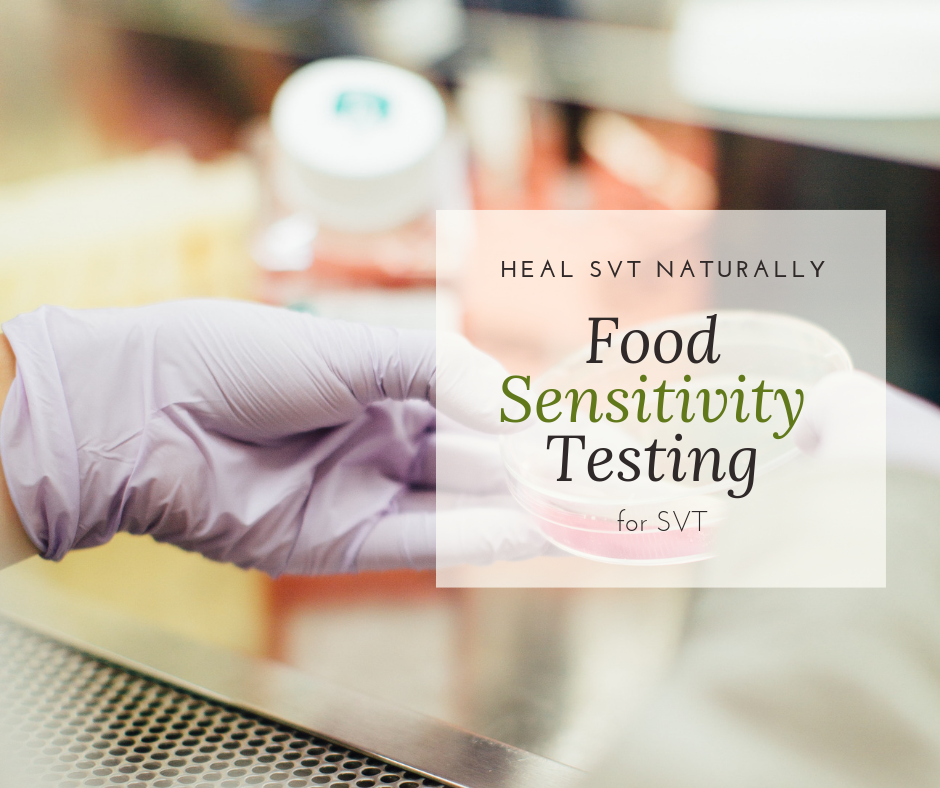 Food Sensitivity Testing for SVT
Central to healing SVT naturally is to understand the differences between food allergy and food sensitivity testing.
This critical information is intended to lead you to get properly tested so that you will know with certainty what foods or environmental substances are contributing to your health problems. The knowledge you gain from testing will support your commitment to make the necessary adjustments in your diet and environment….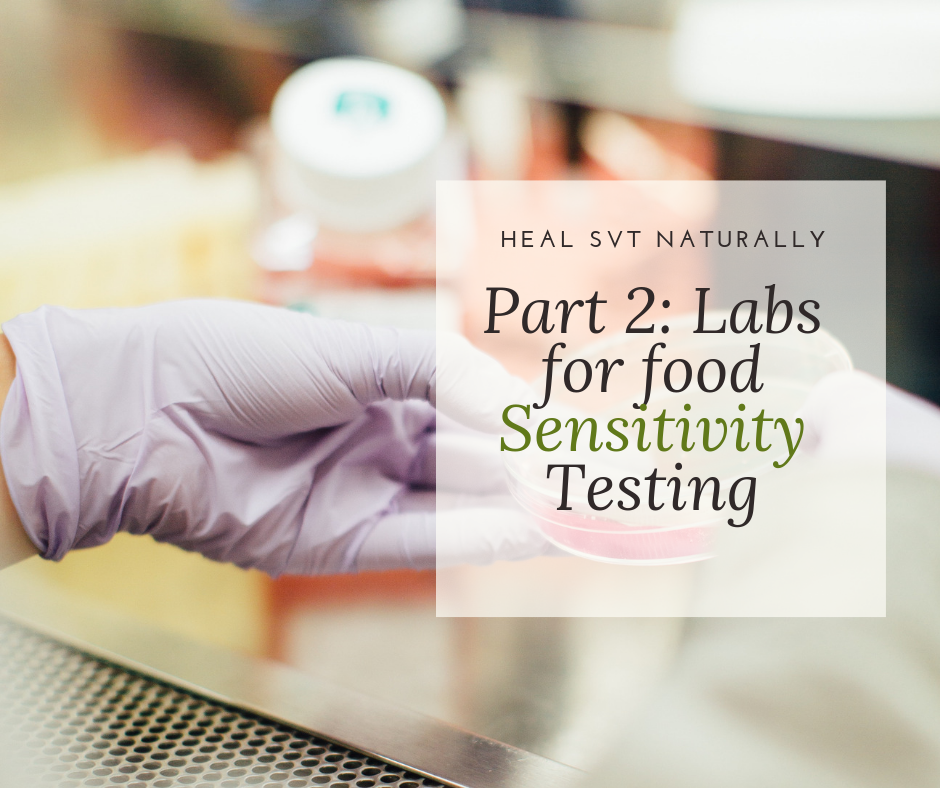 My personal and professional experience has informed my view that gluten is a major factor in contributing to SVT episodes, and that people with SVT have a disproportionately high incidence of gluten-sensitivity (which includes celiac disease).  Furthermore, most people with SVT also have other food sensitivities as a result of the gut damage and inflammation in their bodies….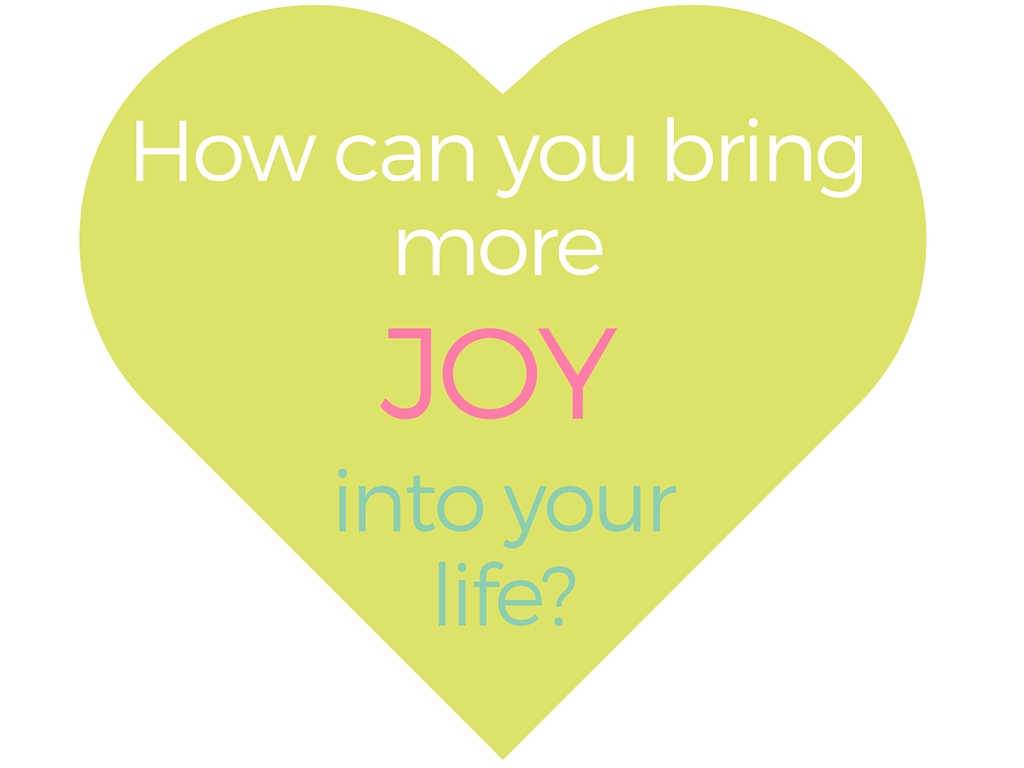 Finding JOY to Help Heal your SVT
When it comes to healing anything, I always take a mind, body, spirit approach. As such, we need to asses what I call the CORE FOUR healing layers which I consider to be the physical, emotional, spiritual and energetic layers of healing. Some of those encompass our overall health, the physical healing of our body, our eating habits and relationship with food, our emotions + our heart wounds from the past, our self-expression + boundaries, our relationship to ourselves including our self-love, our self-talk + thoughts, and of course our ability to listen to our hearts and hear our intuition.
Many years ago I went to talk therapy to help me with some of the healing I knew I needed. The first question the therapist asked me was:
What brings you JOY?….