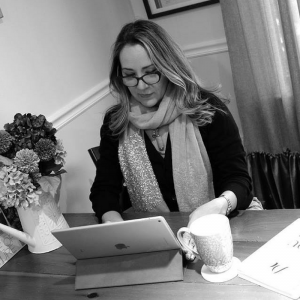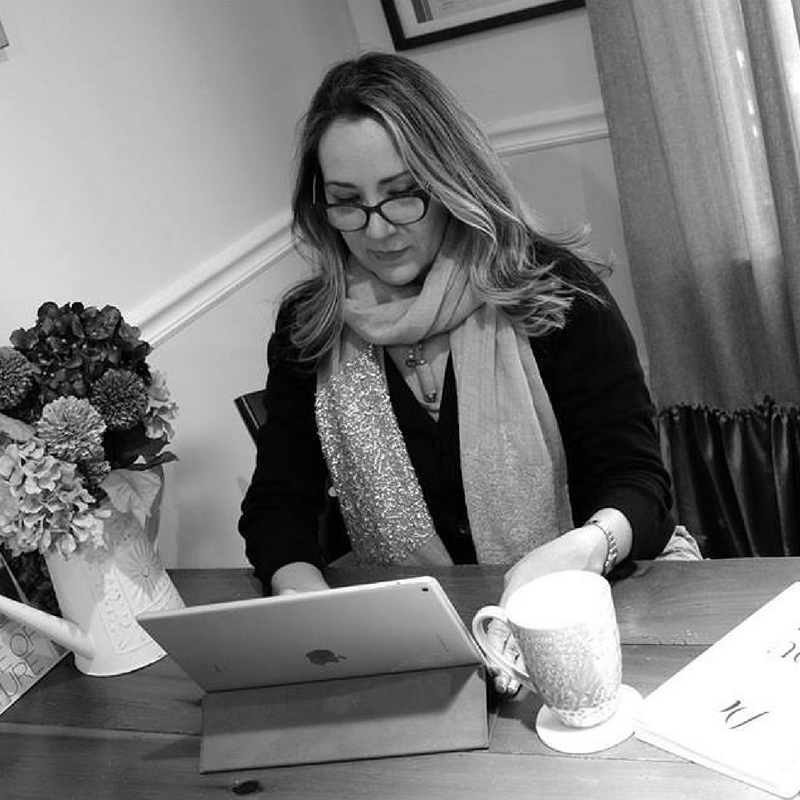 I offer private one on one coaching for people with Supraventricular Tachycardia, POTS, and related anxiety.
Sessions are held via zoom and you can be located anywhere in the world. I offer sessions to accommodate every time zone including Australia, Dubai, and California. I am located in the USA on the east coast. 
The Coaching Package that I offer is a The Heal SVT Naturally Approach Journey.  
I believe that SVT is a symptom of deeper root causes and not the main health issue in and of itself. To truly shift and heal on the deepest layers possible we must look at the core layers of healing on a physical, nutritional, emotional, spiritual and energetic level. 
This coaching journey begins with your SVT story and health inventory. We then move through identifying your SVT triggers, how to mitigate them, create your eating plan, outline your supplements, homeopathy, hydration and every aspect of the physical and nutritional component of SVT Prevention. 
We then move on to your emotional and energetic layers and why you have this type of heart chakra health issue. Together we will review your emotional traumas that correspond with your physical aliments, study your health inventory, important life events, and work on your default energetic patterns. 
This is coaching package for someone who is ready to heal their SVT on the deepest layers possible. I use all my expertise to guide you including my intuitive skills coupled with my Integrative Health Coach training and Spiritual Coach Training. We leave no stone unturned when it comes to getting to the core reasons and core wounding that is fueling this health condition. 
We meet once a month for 6 months. Please email me to book or use my link below. If you need a monthly payment option please email me at SVTcoach@gmail.com
Welcome to your Heal SVT Narturally Coaching Journey
This package includes 6 – 60 minute sessions with Laura. We meet once per month for 6 months. Please use the link below to book your fist session. If you need a payment plan option please email me at SVTcoach@gmail.com. If you do not see a day or time option that works for you, please email me and we will find a time and day that works for you! When you book your first appointment, I will send you the intake forms, and other pertinent information. Thank you! 
"Words can barely express the depth of insight and wisdom I have experienced as a result of working with Laura Madrigano as my life coach. She is a very gifted and inspiring person. Working with Laura has been life-changing. Beginning at a stressful point in my life journey, Laura helped me proceed beyond my expectations!"
"I had been to therapists over the years but felt we were always rehashing what was "wrong". I was coping with loss, feeling isolated, stuck, defeated– when alI I wanted was to forge forward in a positive, inspired way. That's what working with Laura has done for me.
We do everything from visualizations that have helped me manifest friendships, to helping me map out a business idea I have been struggling to "launch".
I leave her office feeling connected to my spirit and at the same time very grounded."
"Every session with Laura has been different, as she has been able to tailor her techniques and approaches according to my needs that day. I have always felt safe and comfortable speaking with Laura about anything in my life, as she has a way of putting me at ease and making me feel at home"
Your Heart is speaking to you everyday.
When we don't listen or can't hear it, it tries harder to get our attention.
Interested in working with me?
I work with people from anywhere in the world.