Learn How to Convert Your SVT
Stay Calm!
The Modified Valsalva Maneuver is an excellent conversion method. Below are a few articles and videos on how to convert an SVT.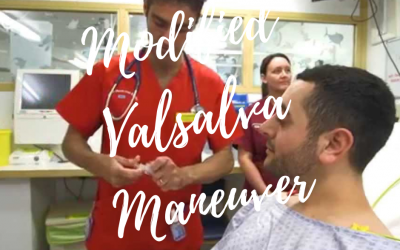 One of the best methods for converting out of an SVT is called the Modified Valsalva maneuver. To learn the method, watch the video here:   These are the needle-less syringes to blow in to... To order the needle-less syringes use this link to learn more and purchase...
read more