Learn How to Convert Your SVT
Methods + Episode Empowerment…
The acute SVT episode and the anticipatory fear of one occurring is what brought you to this point of wanting to take control of your condition—to know how to convert out of the episode and to move forward without the fear or possibility of recurrence.
SVT is not as random as you are told nor is it necessarily an isolated condition. More precisely SVT has both common triggers and root causeswhich respond well to lifestyle medicine such as dietary and lifestyle changes.
In the short term, I want to empower you with the tools and skills to convert out of an episode.
In the long term, I have developed the Heal SVT Naturally Approachto guide you in the supplemental treatment options for the SVT condition. When you feel confident that you can convert an acute SVT, and minimize episodes overall, you will be able to refocus your time and effort to do the long-term work of healing and prevention.
Resources to help you convert!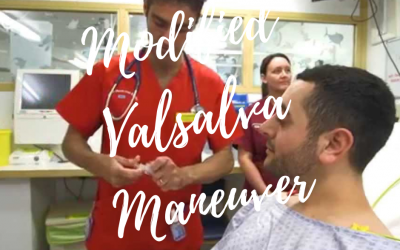 One of the best methods for converting out of an SVT is called the Modified Valsalva maneuver. To learn the method, watch the video here:   These are the needle-less syringes to blow in to... To order the needle-less syringes use this link to learn more and purchase...
read more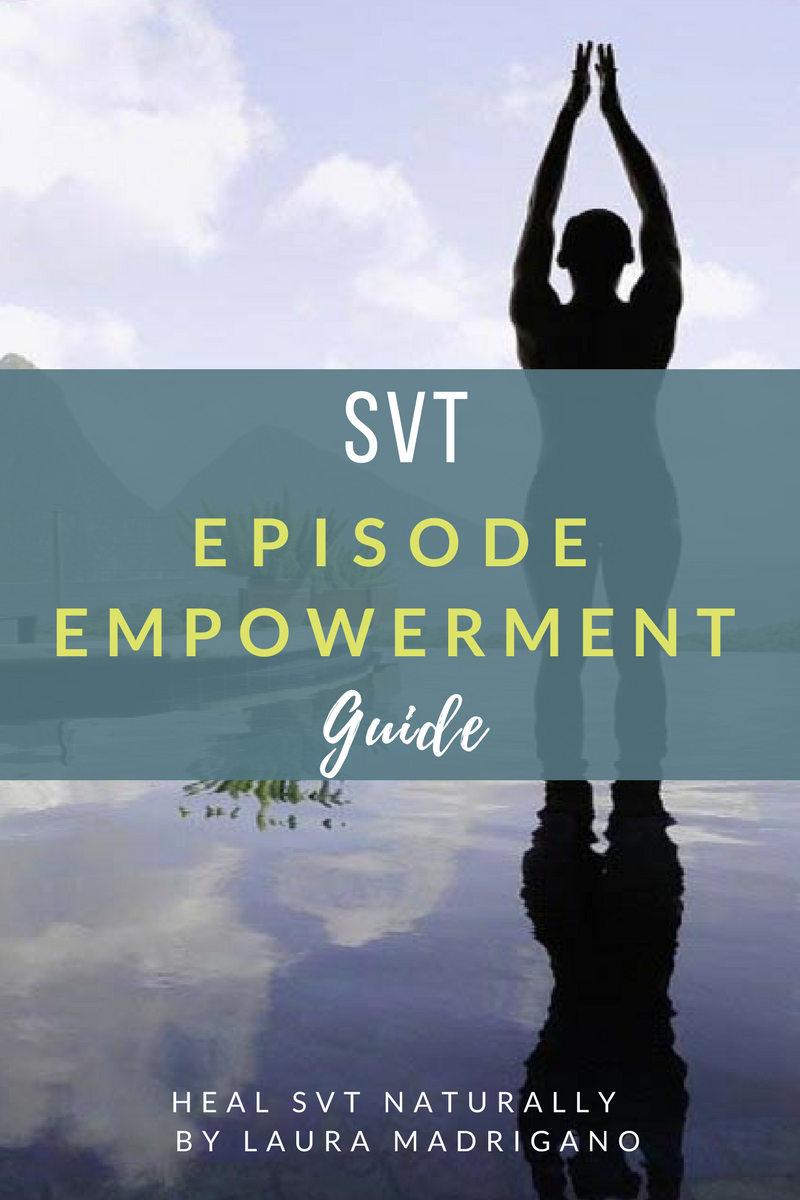 Learning how to convert out of an SVT is HALF the battle, and no doubt this guide will help you feel more in control in responding to acute SVT episodes. However, ultimately I want you to learn why you are having SVT's to begin with and give you integrative tools to address the root causes of your SVT.