Tips to help you CONVERT out of an SVT!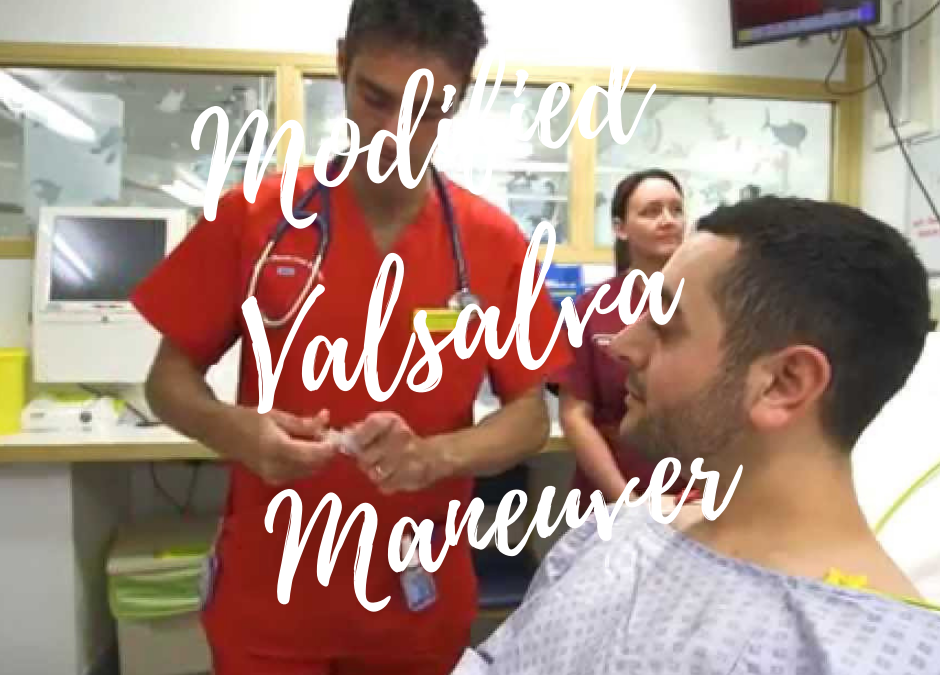 One of the best methods for converting out of an SVT is called the Modified Valsalva maneuver. To learn the method, watch the video here: These are the needle-less syringes to blow in to... To order the needle-less syringes use this link to learn more and...
read more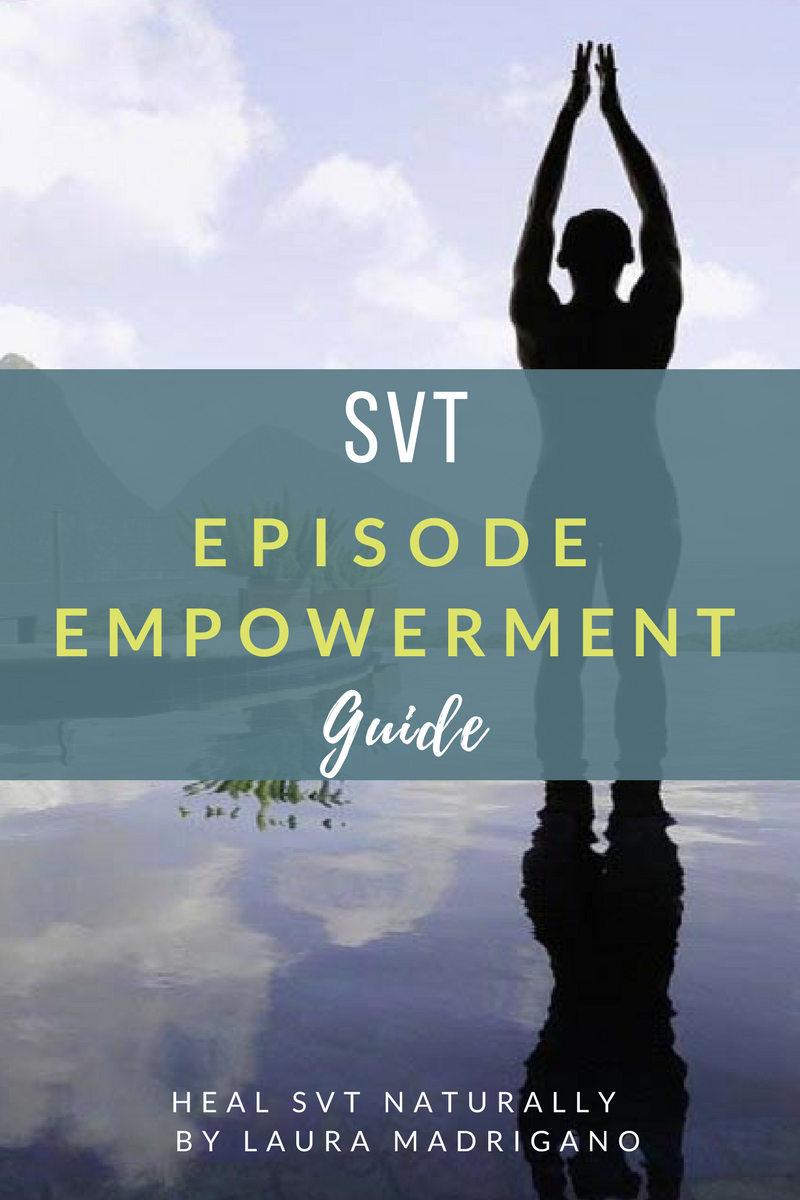 Learning how to convert out of an SVT is HALF the battle, and no doubt this guide will help you feel more in control in responding to acute SVT episodes. However, ultimately I want you to learn why you are having SVT's to begin with and give you integrative tools to address the root causes of your SVT.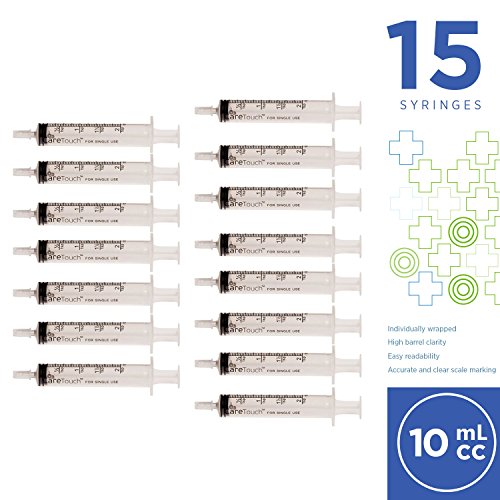 Needle-less Syringes
The tools you need to help you CONVERT out of an SVT FAST