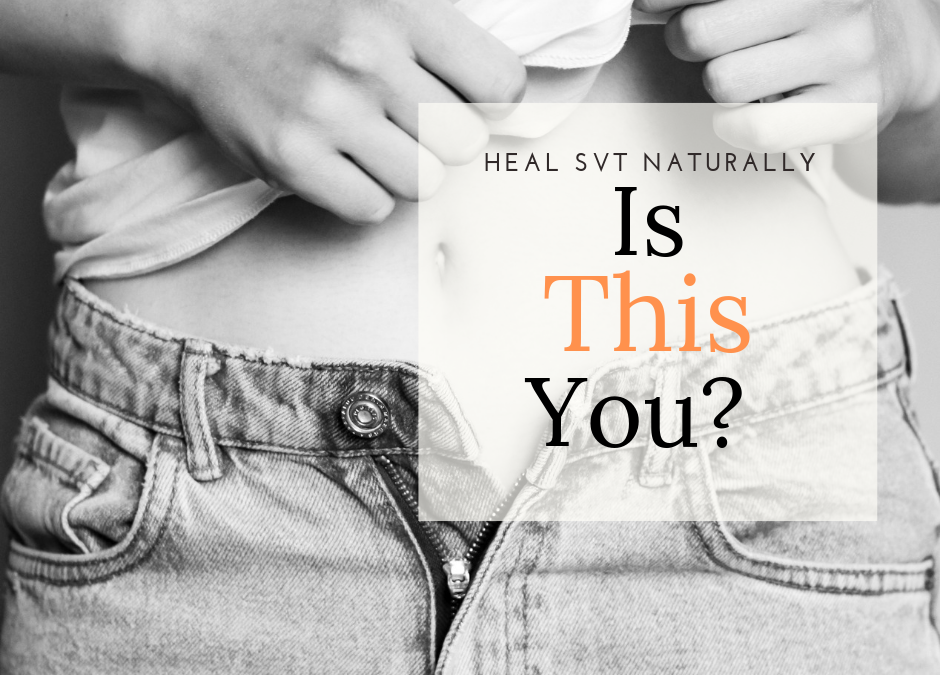 SVT & Gluten Free: Is this You? My personal and professional experience has informed my view that gluten is a major factor in contributing to SVT episodes, and that people with SVT are predisposed to a cascade of inflammatory reactions and immune dysfunction to occur...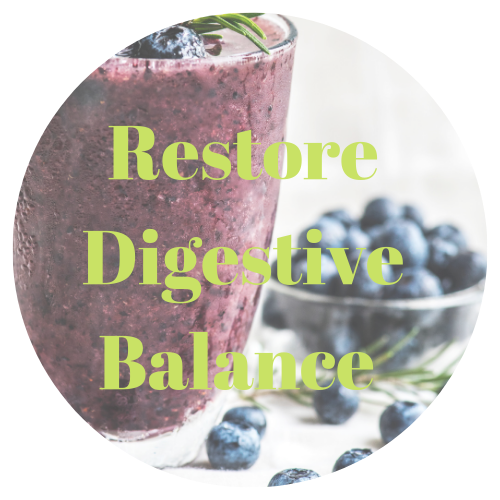 Sign up for my SVT Newsletter to learn all the latest info on DIET+ SVT
When you sign up for my Heal SVT naturally newsletter, you will be the FIRST to receive access to all the newest SVT e-guides and other healing materials. Plus you will  receive the Top Ten Tips to Heal SVT naturally!