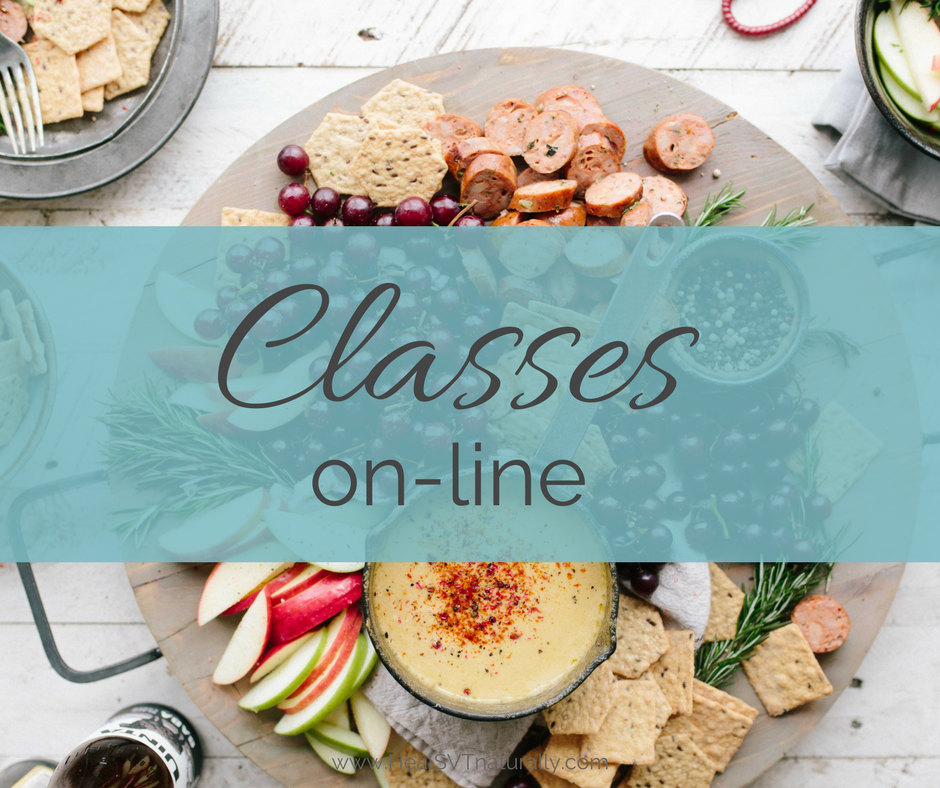 SVT Classes
Welcome to Class! 
SVT Class is a great way to get started learning right away! I create classes on different SVT topics and have them available for you below. Each class comes with either an e-guide, workbook, or PDF. I also occasionaly offer Live classes with me so be sure to get on the email list to stay tuned!
Topics include, Self-care for SVT, SVT prevention, SVT The basics, and Listening to your Heart messages.
Browse the classes that speak to you below!  
If you are interested in learning everything you can about SVT, these classes are for you!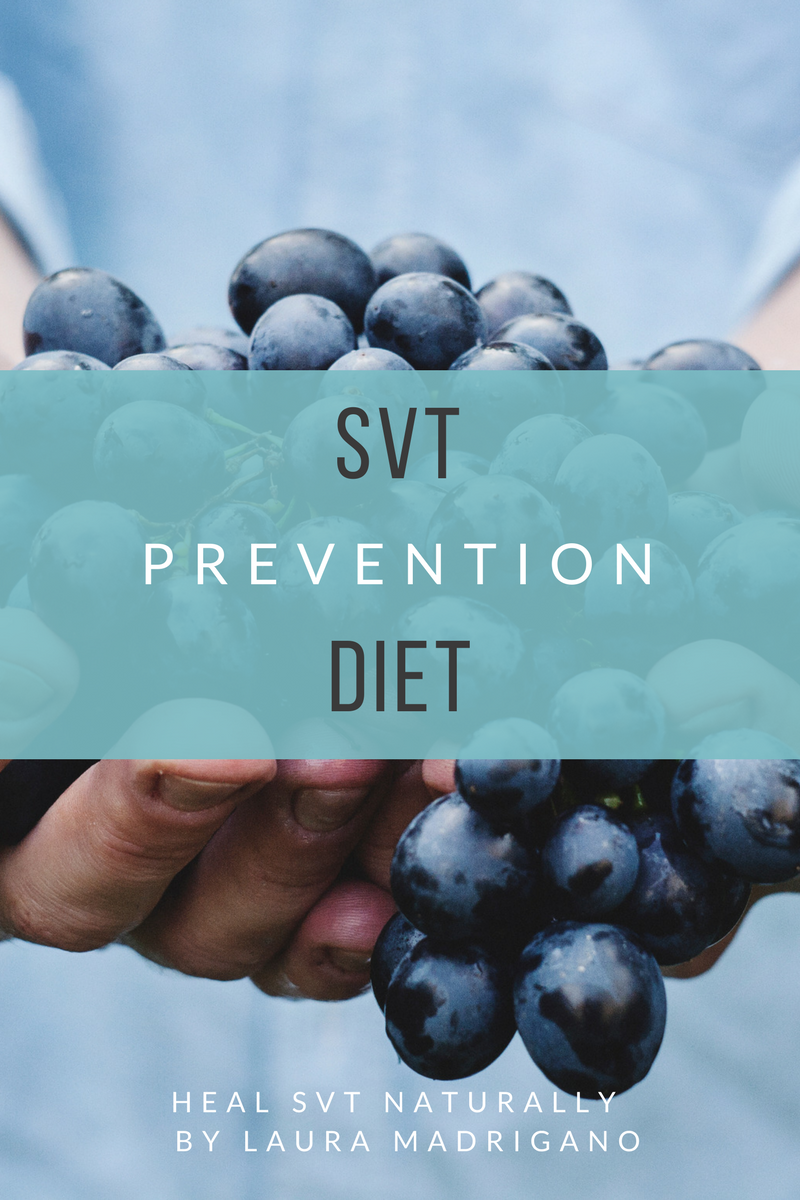 Class Description enter here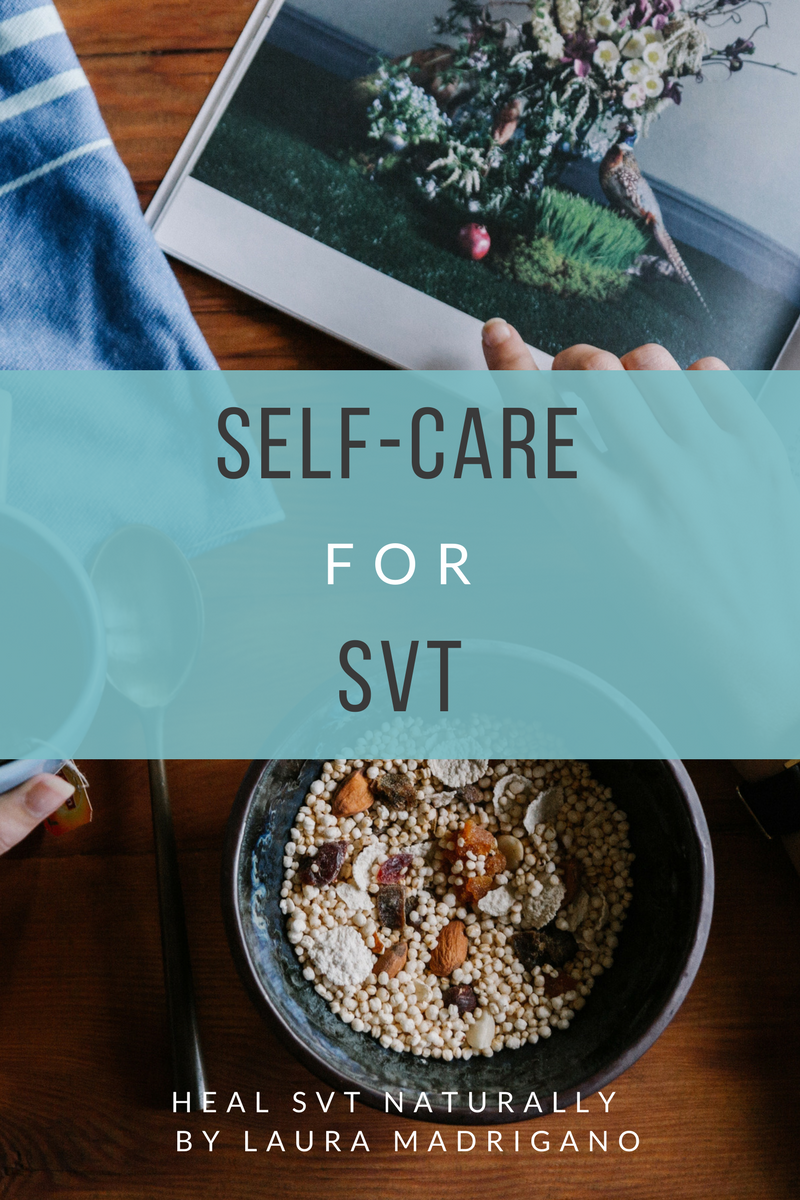 Class Description enter here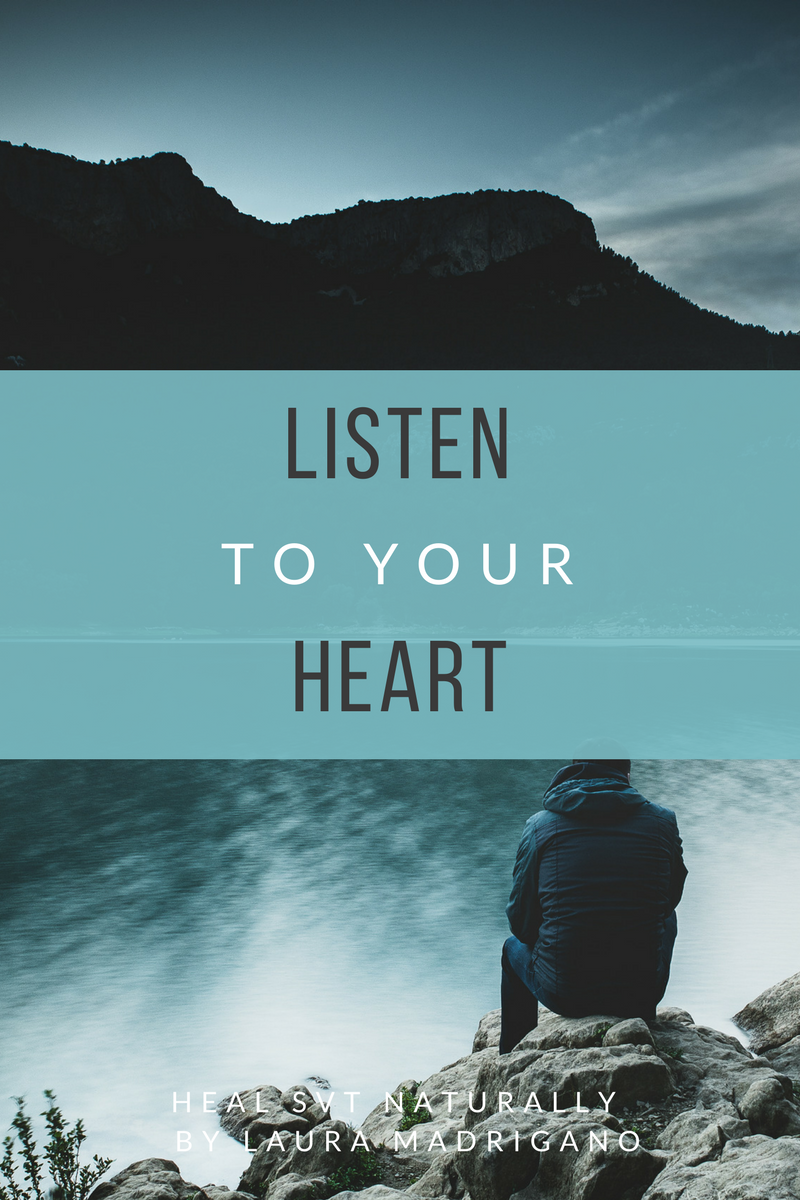 Class Description enter here
Here is how to sign up:
Step 1. Click on the Link to Register for Class above
Step 2. You will be prompted to pay for class ($25.00 per class)
Step 3. You will receive an email confirmation from me that you are registered for class
Step 4. You will receive your link to enter class on the day of class, along with the corresponding e-guide and/or worksheet
Step 5. You will receive a recording after class in case you miss the live session or want to re-listen at any time!
"I have dealt with svt many years ,I can't tell you how much your site has helped me.It is so great knowing there is other people that deal with it too.I remember the first time I was in the hospital in ICU the Dr came in and said what you have we don't know a lot about.That was 27 years ago.  Im so glad Laura took the time to do this site.It not only helps physically but emotionally too.Your a very special life coach! I Thank you from the bottom of my heart!"
 Sign up to hear about the next Live with Laura Class.
   Welcome to SVT Class!
If you are interested in learning everything you can about how you can heal your SVT naturally, these classes are for you!
SVT class, is held on a monthly or bi-monthly basis. Classes cover different topics each month and come with a corresponding e-guide and/ or worksheet.
Classes are held online via a live interactive classroom called zoom which can hold up to 50 students per class. You can take these classes from ANYWHERE in the world!  They are live video conferencing classes, so you will be able to see me, as well as other class participants (unless you don't want to be seen then you can select that option). It's really an amazing technology and we are so lucky to be able to meet this way!
Simply choose the link for the class that interests you and click on it to register. You will be emailed a link for the class prior to the class with all the details and log in info.
Classes cost $25.00 and include:
 a 90 minute live interactive class with me
An e-guide and/ or worksheet emailed to you prior to class
Plenty of time for Q + A. Ask me anything!
All classes will be recorded for replay capability.
View the class roster below!  Can't wait to see you there!
Sign up to be informed about upcoming classes!
Sign up to be on my email list to hear about all upcoming classes and other events of interest!