How would your life be different if you had your own personal SVT Coach?  
If you are frustrated with your current healing strategy, feel unheard by your Doctors, feel dis-empowered,  and don't know what to do to help yourself, I offer a new kind of support!  As a lifelong fellow SVT sufferer and advocate, Author of Heal SVT Naturally, Board Certified Life Coach and Integrative Nutrition Health Coach 2017, my support is one of a kind!
I empower & inspire you to take control of your SVT, health, and destiny using the Heal SVT naturally method. 
Stop letting SVT control your life!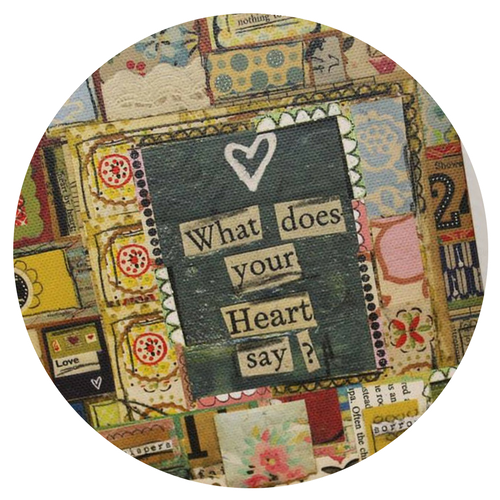 Appointments with Laura
I bridge the gap between you and your medical professional, I understand your exact situation, the fear of SVT, what your symptoms feel like, and the suffering that you are going through. I am qualified in both personal experience and professional credentials to help you use an integrative approach to address all of your SVT and related symptoms at the root level so that you can truly restore your health and feel better. I work with people from anywhere in the world and specialize in SVT, POTS, related anxiety, self-care and functional integrative nutrition.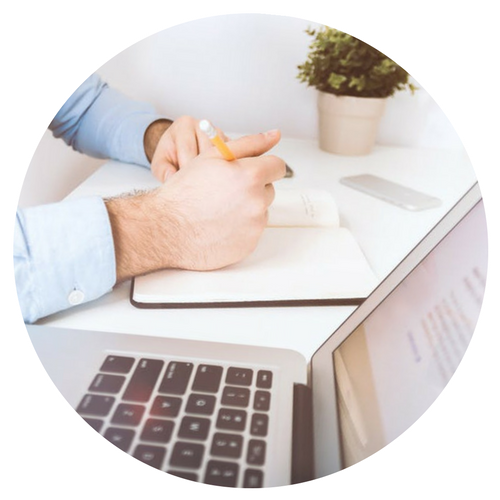 Heal SVT Naturally
The Course
This new on-line course is perfect for people who want to learn everything they can about healing their SVT naturally using the Heal SVT Naturally Approach. It is an on-line course delivered via videos, live coaching calls with Laura, weekly Q& A, downloadable guides, a private group where you will gain individual and group coaching, and more. Do it at your own pace from anywhere in the world. Course begins 2018.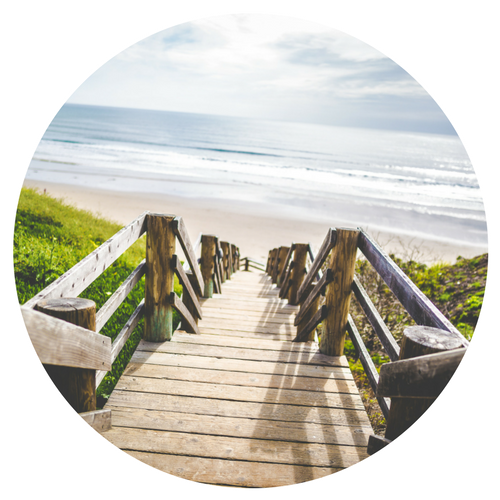 SVT Speaking Engagements
Your heart is speaking to you everyday. One of the louder ways it is communicating with you is through your SVT. I speak, teach and inspire at Hospitals, wellness centers, corporate events, and retreats anywhere in the world. Topics include: Self-care for SVT, Heal SVT Naturally, The GUT connection, and Listen to your Heart.
Private Appointments via Skype from anywhere in the world…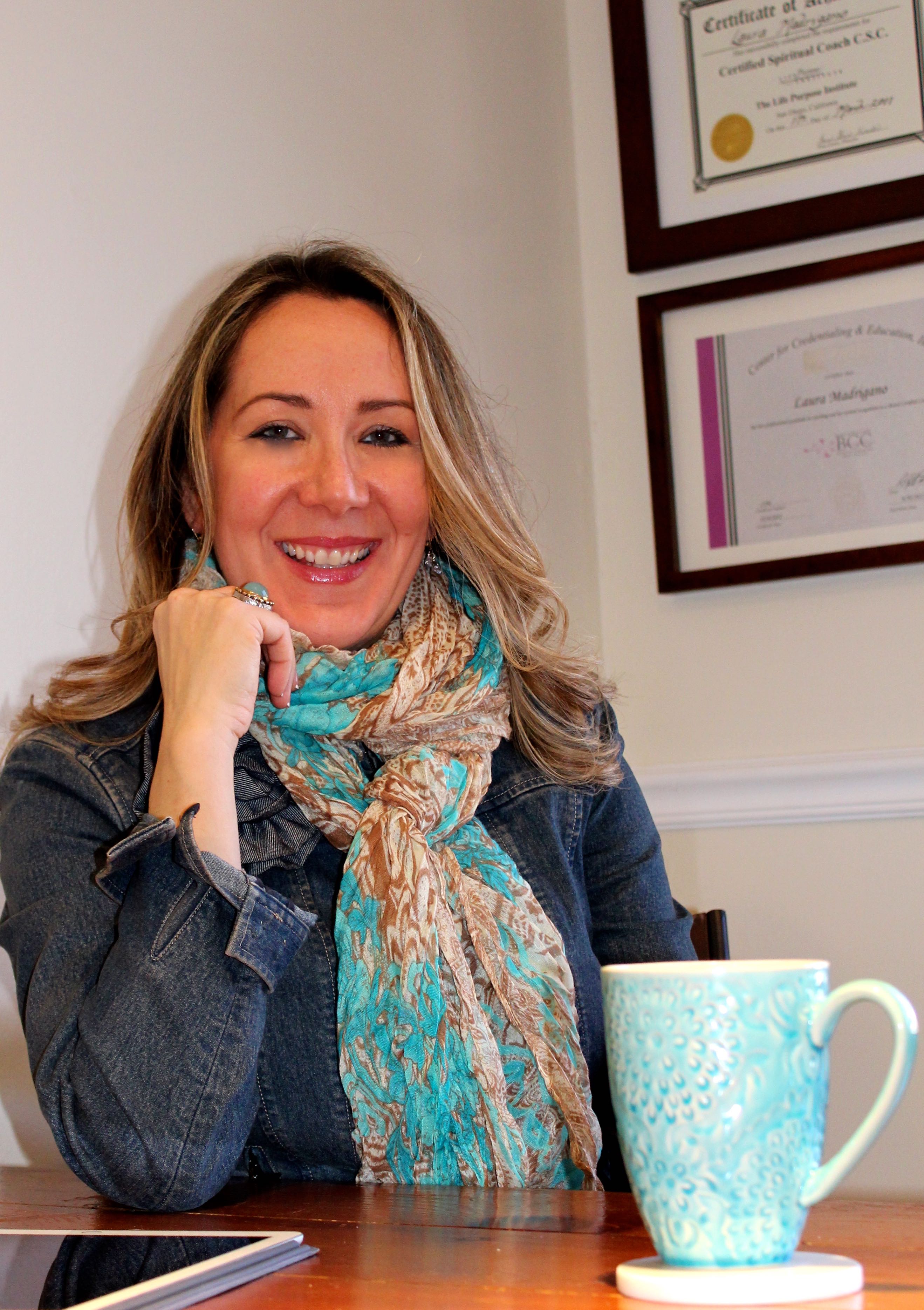 An initial appointment with Laura includes:
A complete analysis of your food & Lifestyle Tracker that I perform prior to our first session
Review of your Initial intake form
Vitamin, Supplement, Mineral Review and recommendations
SVT Episode Analysis
Identifying SVT triggers
Dietary Recommendations
Naturally Gluten Free Recipes emailed as we work together
Food, lifestyle and self-care assessments and recommendations
Coaching related to your immediate goals and needs
Emotional release guidance in a safe, loving environment
Deep guided healing suggestions related to your heart health
Homework based on your unique needs for the moment and relate to our larger healing goals
Inspired action steps and strategies for continued healing momentum
self-care cards if desired
Guided Journaling follow up exercises if applicable + affirmation work
Self-care cards or chakra wisdom cards if desired
Email support
Session Notes emailed to you
Book your appointment with Laura using the on-line schedule below, or email Laura at Lmadrigano@aol.com
I would love to help you transform your life.
xo
* Please note: Laura's schedule is currently full and she is not taking on new clients until 2018. Please email info@healSVTnaturally.com to get on the waitlist. Thank you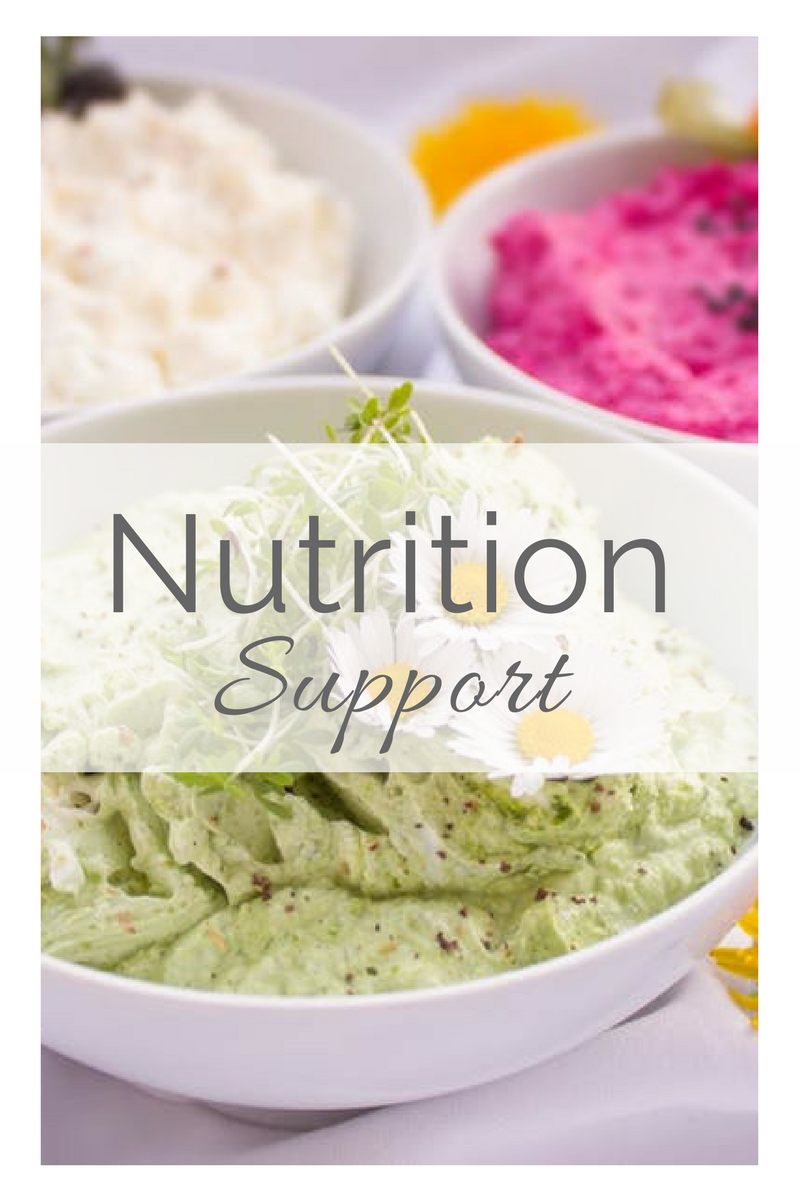 Nutrition
The food you are eating has everything to do with your SVT. I will help you identify SVT triggers, reveal un-diagnosed food allergies, connect the dots between food, your digestion and SVT, take the right supplements, shift your diet, and address emotional eating if that applies. You are what you eat, this is the most important relationship of your life!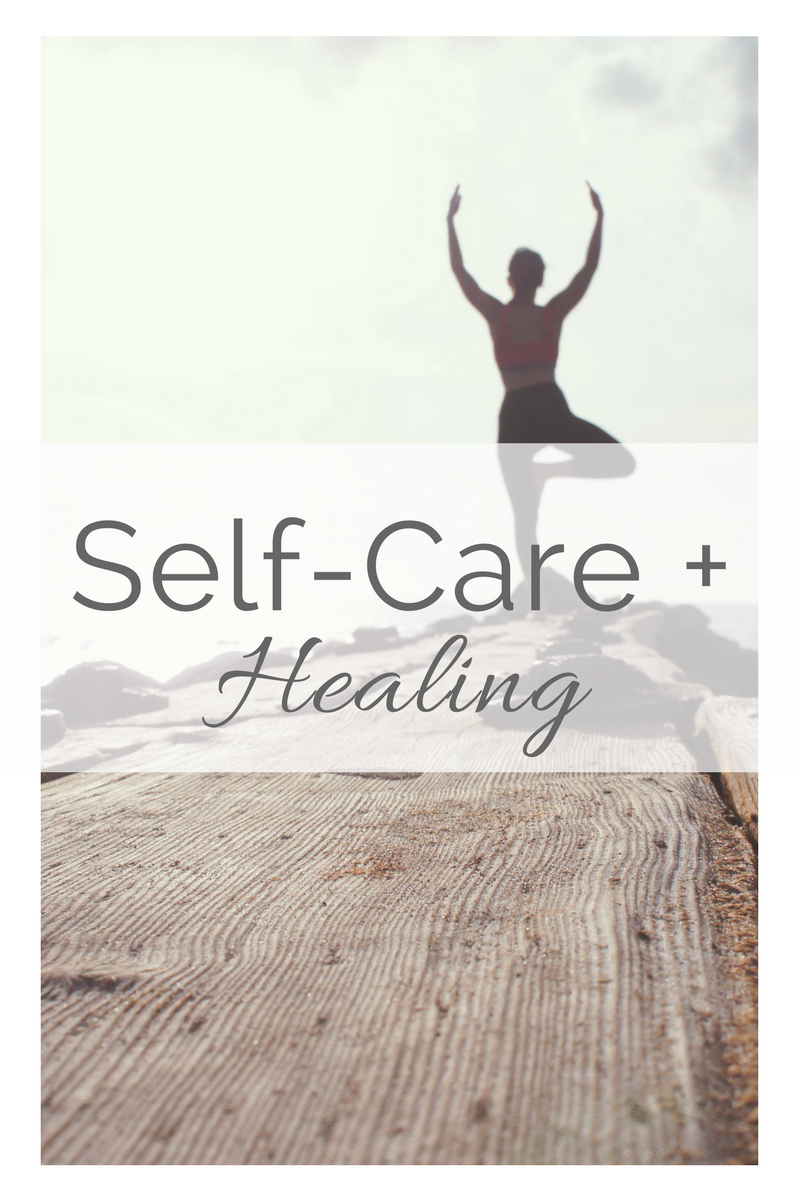 Self-care
The foundation of all of my coaching and healing work is rooted in Self-care. Self-care is the cornerstone of SVT prevention. All roads lead back to elevating your self-care and addressing what is blocking you from doing so. Self-care routines help to alleviate depletion, increase self-trust and self-love, improve eating habits and make lasting lifestyle changes.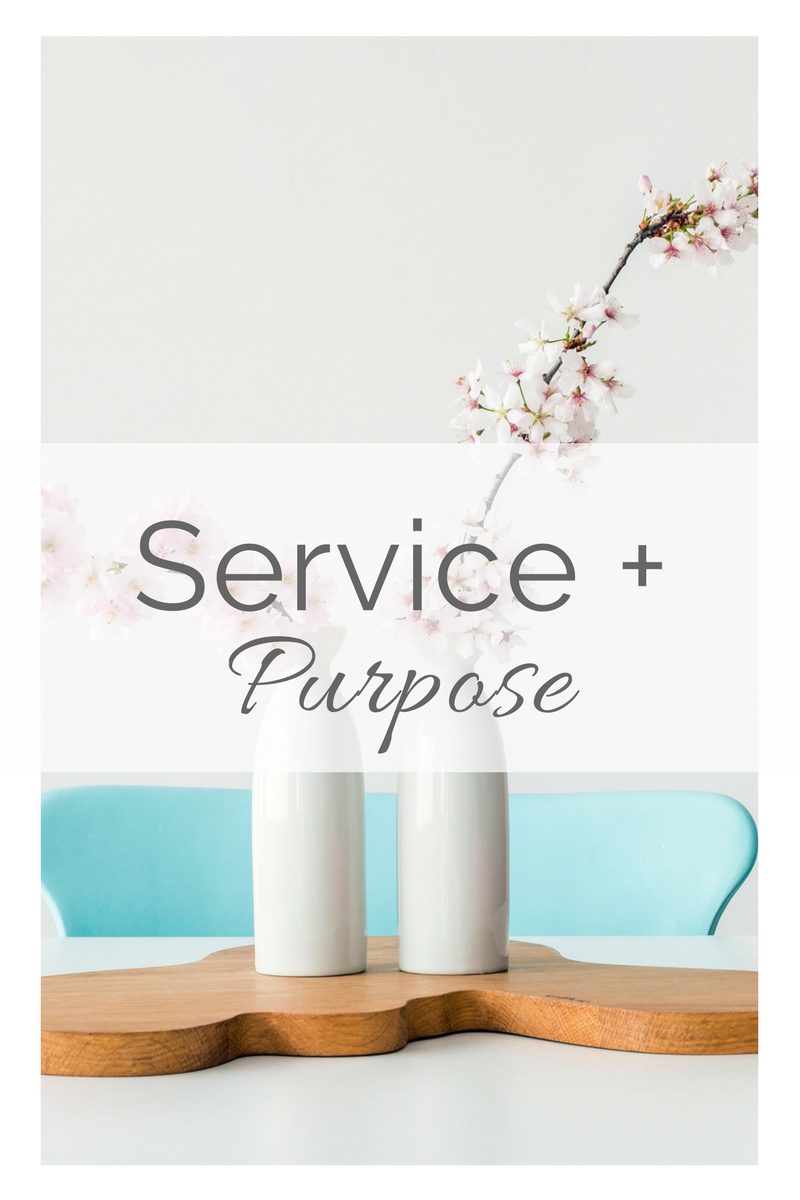 Spirituality
Your heart is speaking to you everyday. One of the louder ways it is communicating with you is through your SVT. Our sessions will explore your stress, your heart messages, your intuition, self-love, unhealed heart wounds from the past, your give back, and life purpose. Your thoughts, your energy and how you feel are directly connected to your heart and can impact your health.
You can feel sooo much better than you do right now!  
How do appointment with Laura work?
Video Skype
I work with people from all over the world. I have clients in California, Florida, Italy, Australia, Dubai, England, all over the United States, Canada, and more.  Appointments are held via video skype. You need to have a camera on your pc, computer, ipad or mac to be able to have a video session. Most computers have this feature.
Prior to our session, I email you a Welcome Coaching Package with your Client Intake Form, and Food Tracker. You fill out the information and send it back to me prior to our sessions. We set up an appointment at a mutually convenient time, accommodating all time zones, and then meet on line for our appointment.
After our session you can email me any questions or issues that come up. Future appointments are 60 minutes and cost $150.00 after the initial session.
What's Included?
In the initial appointment:
A 90 Minute SVT immersion session together.
A complete analysis of your Food & Lifestyle Tracker that I perform prior to our first session
Vitamin, Supplement, Mineral Review
SVT Episode Analysis
Identifying SVT triggers
Dietary Recommendations
Naturally Gluten Free Recipes emailed as we work together
Guided Journaling homework
Affirmations
Self-care cards or chakra wisdom cards if desired
Email support
Session Notes emailed to you
Why Laura? And what you get in each session…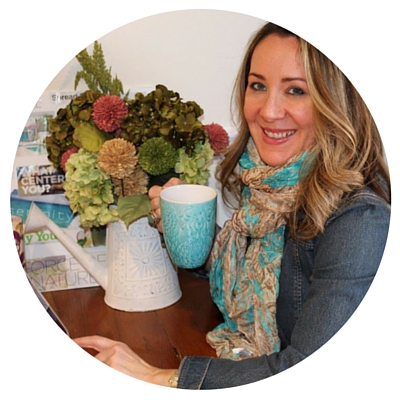 I am not like any other coach. When you choose me, you are getting unprecedented combination. I am a Board Certified Life Coach, Integrative Nutrition Health Coach, Author of Heal SVT Naturally, Fellow SVT sufferer and thriver, Mother to 2 boys, Creative Director, Entrepreneur, and Intuitive Life Designer.
I have a history of lifelong studying and certifications in Self-Care, Nutrition, Coaching, Healing my own SVT naturally, starting 3 businesses, and running my own fashion manufacturing company in NYC for over 15 years. I am a busy mom to 2 boys, and know what it is like to balance all of the above. I can relate to you in a very unique way since I have had SVT for over 25 years, have walked in your shoes and I know what it takes to help you.
As a Board Certified Coach, I provide mentor-ship, coaching, support, guidance, love, and a personalized healing action plan that I carefully write for you after our sessions together to use as your road map to health.
My intention is to help EMPOWER you like never before.  As you become empowered, you become less afraid, more in control, and able to take back your life. The world needs you, and if SVT is in your way, then I want to help you figure out why its here, and what to do about it. Its your time to feel better, and I would love to be your guide! xo
I offer a new kind of support
SVT Coaching is an extremely unique personal support system for you to use to help you drastically reduce and control your SVT.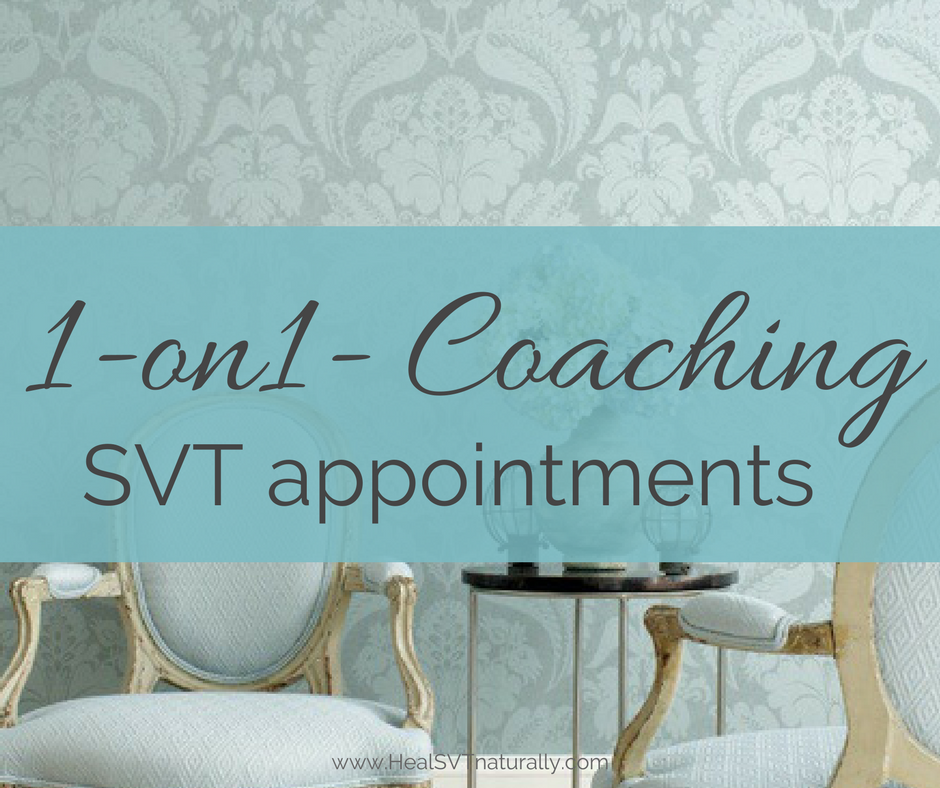 Are you interested in working with me?
Here's how to get started.
Click on the link below to schedule your appointment. You will be taken to an on-line, easy to use scheduler to book your appointment. If you do not find a time that works for you, please email me at Lmadrigano@aol.com and I will schedule the appointment with you.
SVT was my Blessing in disguise
I know that I have SVT so that I can help you realize that SVT is yours Blessing too.
Board Certified Coach from the Life Purpose Institute in 2011
Maintain my professional Board Certification Status through the CCE Center of and credentialing and meet all of their professional and ethical requirements
Founder of the Fanwood Wellness Center in Fanwood NJ, Practicing Coaching practice for 4 years
Creator and Author of www.HealSVTnaturally.com serving over 120,000 people with SVT for 7 years
 Healed my own POTS, Fissure, constipation, heat intolerance, and reduced my SVT from weekly and monthly to less than 1 episode in 4 years and only when I broke my own rules did an episode occur through the same methods I share on the site
Complete the Nutrition for Optional Health Course by Julie Montagu
Completed the year long course, The Art of Extreme Self-care by Cheryl Richardson through Hayhouse
Currently enrolled in IIN The Institute of Integrative Nutrition, the most prestigious holistic program in the world. Certified Health Coach, Class of 2017. ,
Certified Chakra Wisdom Healer from the Debra King Center
"Words can barely express the depth of insight and wisdom I have experienced as a result of working with Laura Madrigano as my life coach. She is a very gifted and inspiring person. Working with Laura has been life-changing. Beginning at a stressful point in my life journey, Laura helped me proceed beyond my expectations!"
Joanne
"I had been to therapists over the years but felt we were always rehashing what was "wrong". I was coping with loss, feeling isolated, stuck, defeated– when alI I wanted was to forge forward in a positive, inspired way. That's what working with Laura has done for me.
We do everything from visualizations that have helped me manifest friendships, to helping me map out a business idea I have been struggling to "launch".
I leave her office feeling connected to my spirit and at the same time very grounded."
Jenn
"Every session with Laura has been different, as she has been able to tailor her techniques and approaches according to my needs that day. I have always felt safe and comfortable speaking with Laura about anything in my life, as she has a way of putting me at ease and making me feel at home"
Elizabeth
Gift Certificates are Available!
If you or someone you love would like to purchase a gift certificate, you may redeem them toward any services on the site.
Your Heart is speaking to you everyday.
When we don't listen or can't hear it, it tries harder to get our attention.
 Are you ready to listen to your heart?
BOOK a FREE consultation with me!
Let's meet! Let's talk, get to know each other and see if my coaching is right for you!