Maybe you can't afford to work with a private Integrative Healing Coach, maybe you want to learn what you can right this minute, maybe you want to study at your own pace.
My Heal SVT Naturally Empowerement E-guide Series was written and created as a way to help you learn everything you need to know about your healing journey right away. These affordable e-guides share my knowledge, coaching and healing with you and can be downloaded immediately.
I've created e-guides for you to help you at every stage of your healing SVT naturally journey!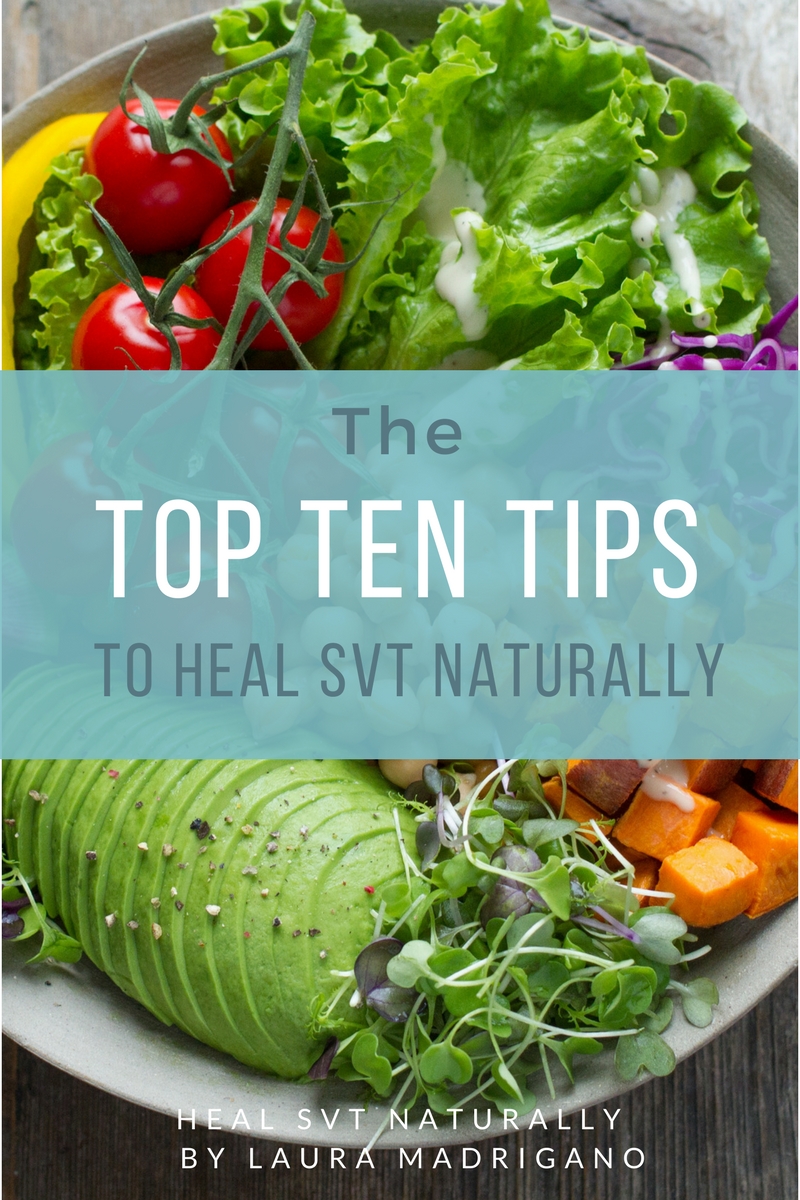 Start with my FREE 13 page e-guide…
My TOP TEN TIPS to Heal SVT Naturally. 
I used to experience daily, weekly and monthly SVT episodes.
I studied my behaviors and finally started to connect the dots and track what triggered my SVT.  I found common denominators and created a list of things that YOU can do to help address common triggers and avoid epsiodes. These are my TOP TEN TIPS to heal SVT naturally.
This 13 page inspirational guide is a FREE download and my gift to you when you sign up for my email list. You get this immediately upon signing up for the newsletter.
Then get this one! 
The Heal SVT Naturally Approach
This is the e-guide that I WISH was handed to me when I was first diagnosed.
The Heal SVT Naturally Approach
This is the first e-guide in the Heal SVT Naturally Empowerment E-guide Series and answers all the basic questions that you are wondering about such as why you have SVT and what you can do about it. This guide explains in depth all of my central concepts such as: The Heal SVT Naturally Healing Spectrum, SVT Triggers, The Core Four Healing Layers, and Long-Term Prevention as my program to Heal SVT Naturally. This is a must read for anyone who is serious about healing their SVT naturally and learning about all the ROOT causes and contributors. 
This 72 page e-guide is available for immediate download
REVIEW-"Thank you so much for your guide I received it from you and your email provider. It's wow, wow, wow! Worth waiting for. Need to spend time slowly taking it all in and applying it to my life. Really pleased."
REVIEW-"It's a job very well done and a God send to fellow SVT sufferers looking for alternative help and care for a frightening condition. I'm on the Beta-blockers but turned down an Ablasion. I want to embrace a natural approach to SVT."-Jan 2nd 2018
REVIEW August 16th 2017: Laura's, Indispensable Guide to Navigating SVT, is the most comprehensive information on SVT to date..not just managing it, but truly healing it..One of the things that stands out to me is perseverance, not giving up…this is the number one informative and loving guides that I have ever seen…what a blessing to overall health… this review comes after reading and rereading the invaluable contents and having been a life changed as a result of her freely shared knowledge. Thank you Laura Madrigano
REVIEW Sept 25 2017 :Just read your latest guide to navigating SVT…it is thorough and covers everything. I have also discovered a lot of what you are saying and now have to learn to put it into practice and have it then become my new lifestyle….I was diagnosed in June of this year and have been in denial to want to change my lifestyle. But lately have realized the folly of that. This guide was so helpful! I have ordered your book on diet. Thank you for doing what you do….so much more helpful than my GP.  Take care and thanks again! You did a great job with this guide. I thank God for your reaching out to help others.- G.K.-Canada
REVIEW I love your work and resonate with all of your advice and suggestions. You've done an awesome job and your e-book is quite beautiful.
Then get this one…
Learn the SVT-Gut connection and what to eat and what to avoid. 
The SVT Prevention Diet 
The food you are eating directly impacts the frequency of your SVT episodes as well as your overall health. Many people have damaged guts as a result of years of poor eating and exposure to unknown food sensitivities and artificial ingredients and pesticides.
Repairing your gut will take time but it will be worth the investment of effort because of its direct impact to your heart's functioning. Learn all about what to eat, what to avoid, and how to heal any food related issues that stand in the way of you eating a healthy diet.
This 100+ page e-guide comes with a 30 page recipe guide. This guide is on pre-order for 9.99 and will be released on April 4th 2018.
These e-guides are a way to learn everything you need to know in a quick and affordable way!
Ready to start learning and doing everything you can to help yourself?
The Following e-guide are coming soon…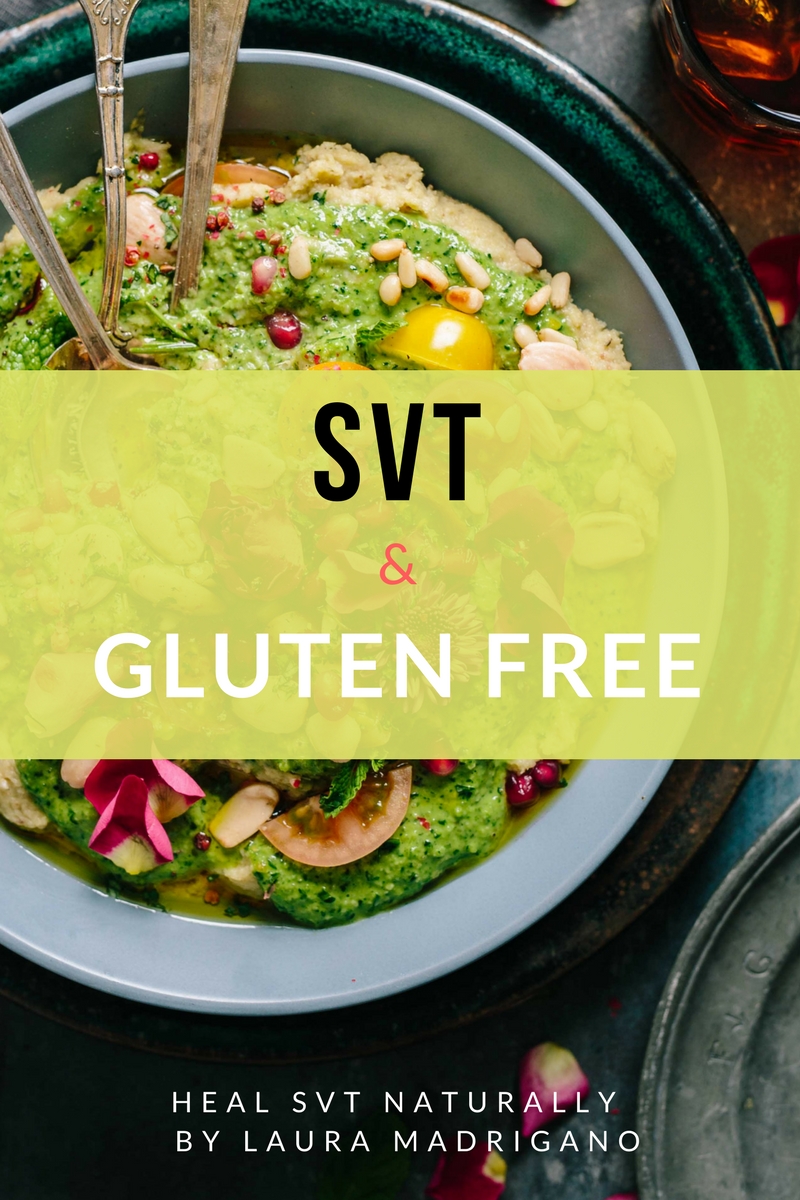 SVT & Gluten Free
Many people with SVT have undiagnosed sensitivities to gluten and other foods which are causing or worsening their episodes. Gluten sensitivity is so common in our community with such a relatively easy way to get deep and reliable relief, that eliminating gluten is the most important consideration when creating an SVT prevention diet.
This is the 3rd e-guide in the E-guide series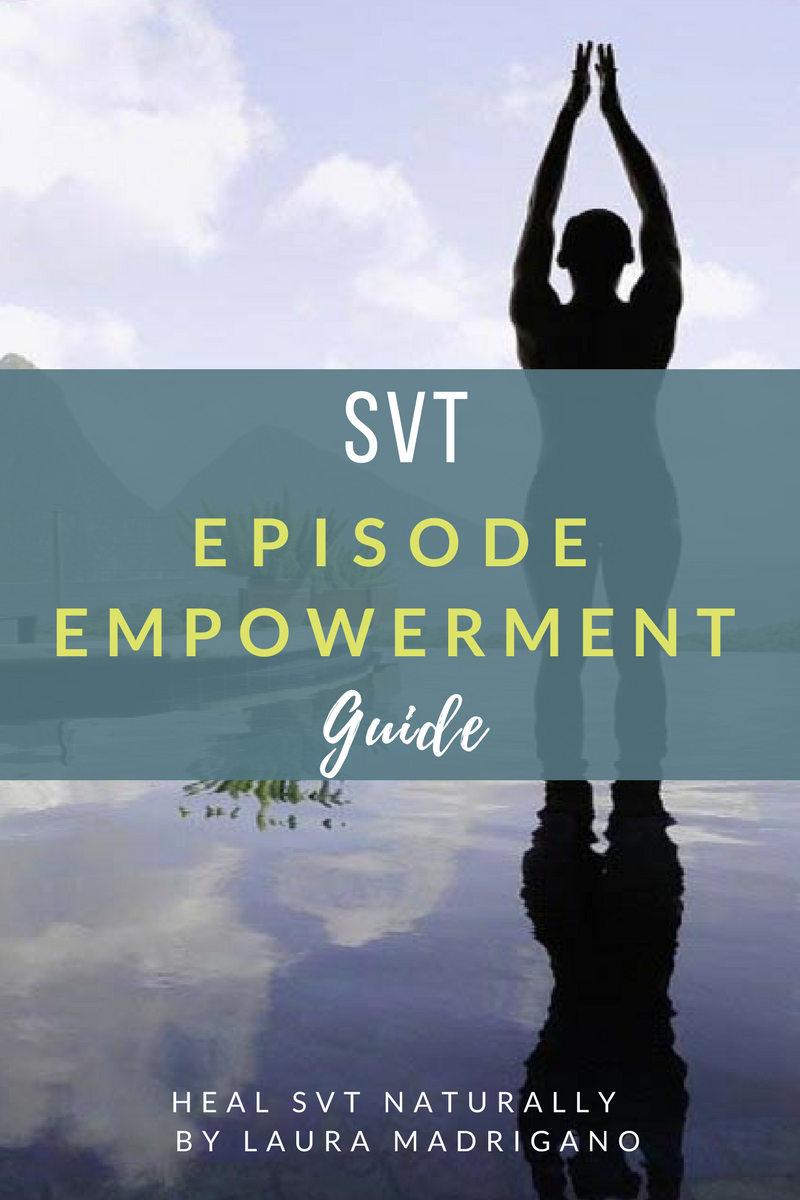 Episode Empowerment Guide
Stay Calm & BREAK your SVT!
To create lasting episode empowerment, we need to be prepared and have a plan in place to gain a real sense of confidence when it comes to acute SVT episodes. For even more in-depth coverage of this topic, The SVT Episode Empowerment guide will help to prepare you for future episodes by giving you tools to stay calm, ways to calm the Vagus nerve, help you create an SVT episode empowerment kit, and give a comprehensive list of conversion methods to use as a checklist during episodes.
This is the 4th e-guide in the Heal SVT Naturally E-guide Series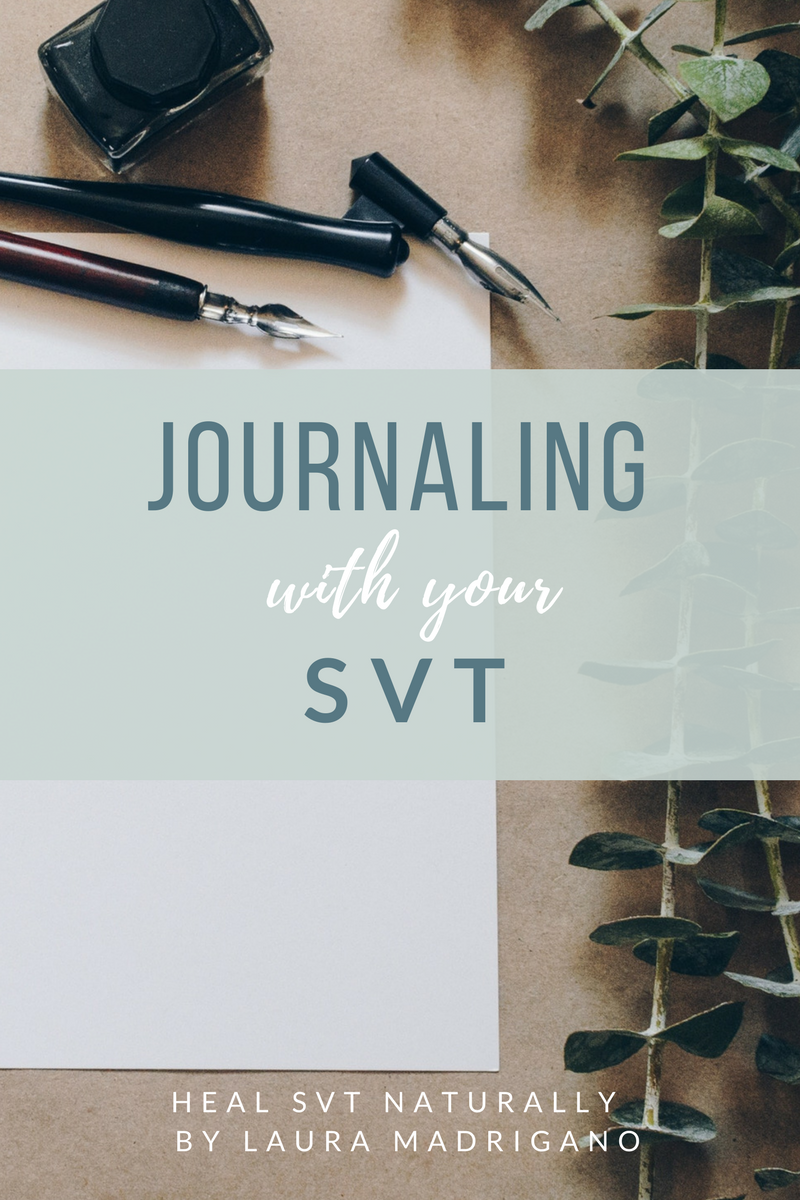 Journaling with your SVT
Coming Soon
Have you ever wondered what it would be like to have a conversation with your SVT? Do you have questions that you want answered? Do you believe that there are deeper layers to why we have certain health issues? Your heart is speaking to you every day! SVT is a symptom and your heart wants you to figure out what it is trying to tell you. This guide is an easy to use template to help you find the wisdom that you need to help you answer your most pressing SVT questions by opening up a conversation with your HEART.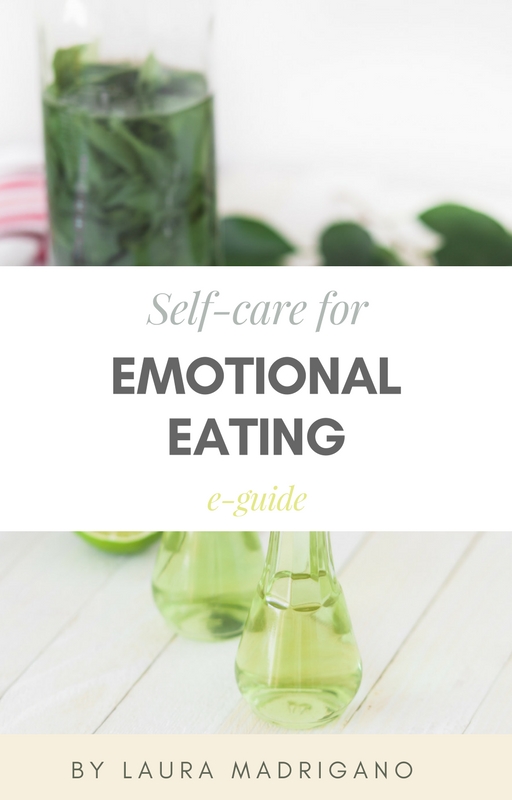 Self-Care for Emotional Eating
Coming Soon
Emotional Eating can create an invitation for SVT along with weight gain, negative self-talk and many other issues. If you, like so many people, deal with stress eating, overeating, eating for relief, or to escape or soothe, then this e-guide will have some fresh ideas to help you fulfill yourself in deeper ways.
I offer this guide to many clients, including those who do not have SVT, but since eating and SVT are so intertwined, its important that if you do have an emotional eating issue, you give yourself all the support you need.
This guide is coming soon, expect3ed publish date: Feb 2018
Like these? WANT more?
When you sign up for my Heal SVT naturally newsletter, you will be the FIRST to receive access to all the newest SVT e-guides and other healing materials. Plus you will receive access to the private FB group and will receive the Top Ten Tips to Heal SVT naturally!