Emotional Healing for SVT
Your heart is talking to you! 
I explain my theory of THE CORE FOUR healing layers in my first e-guide called Heal SVT Naturally THE BASICS. The EMOTIONAL LAYER is one of the areas to study for healing opportunity. Below are my articles and videos related to this important healing topic.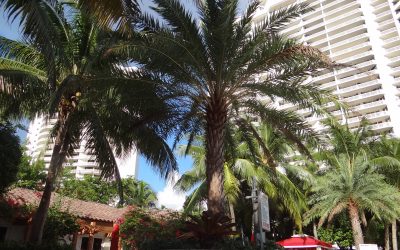 This week here in the United States has been tumultuous. The massive hurricane in Texas and now the largest Hurricane ever in history headed straight for Florida and in particular to Miami, a place I hold dear to my heart. My mother lived in the beautiful Aventura,...
read more