If you would like to learn more about my SVT coaching Journey,  I offer FREE 30 minute coaching call via skype to meet and talk about what SVT coaching is all about. You will leave the call with a few inspired action steps to help you start feeling better immediately. To book your appointment click HERE. and choose the option called "FREE SVT 30 minute Discovery Call".
You can also stay in touch with me, this site and all the news by doing any of the following below….
Sign up for my email list HERE When you do, you will get my "Heal SVT Naturally Jumpstart Kit". The Jumpstart Kit contains my Top Ten Tips to Heal SVT naturally e-guide, Svt & Gluten-Free guide, and the Food & Lifestyle Tracker.
If you would like to see what I am up to on a daily or weekly basis, "like" my FB page

HERE

. 

This will keep you connected to my weekly posts with inspiration, links and journaling questions to help you HEAL!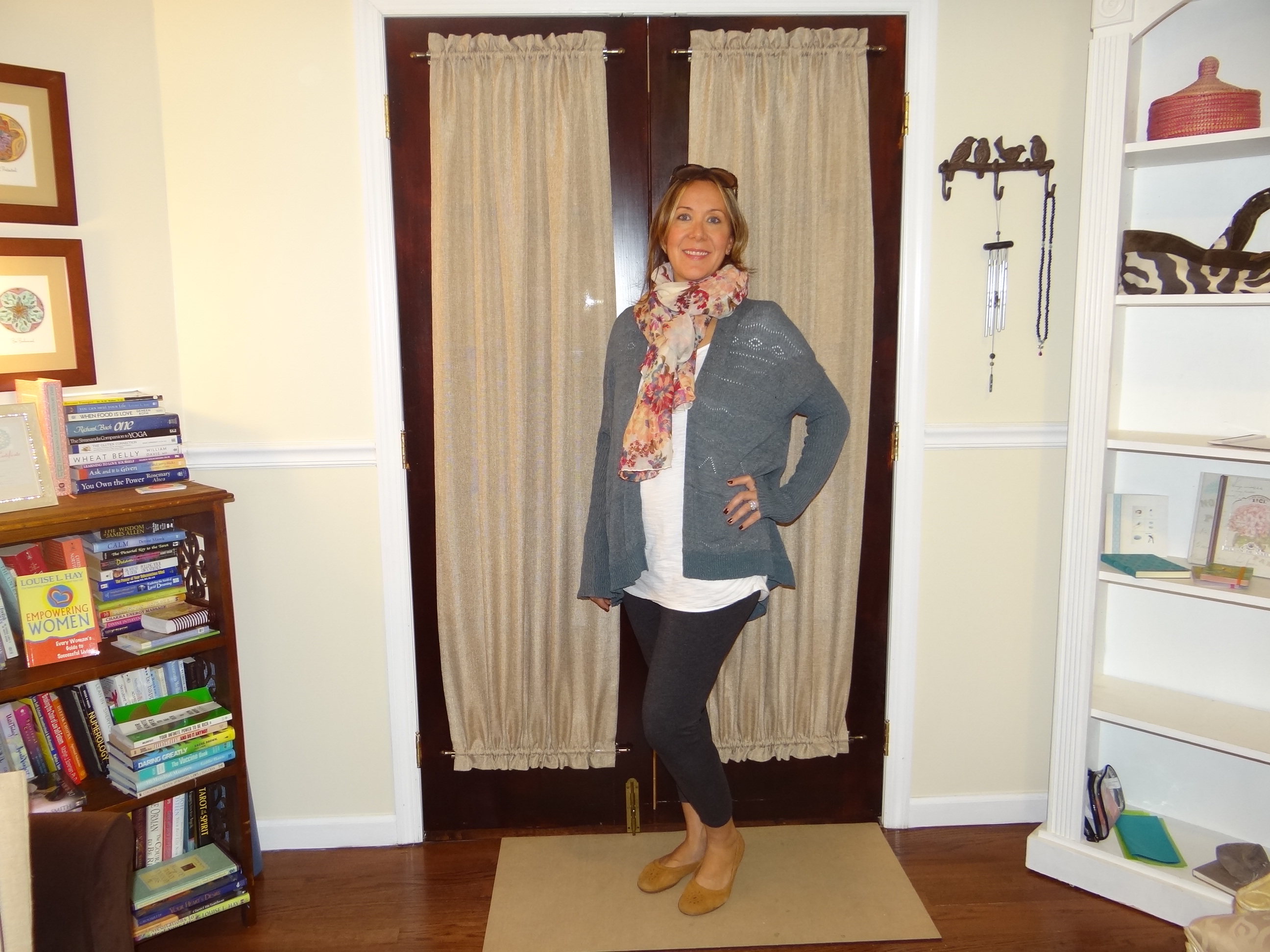 To ask me a question via Comments:
To ask me a question related to your SVT, experiences or story, the best thing is to submit a comment on the site. I will receive it personally and answer it directly as soon as possible. The reason I like that method best, is that I guarantee that your question is relevant to this WHOLE community. I take careful time to answer and I would rather that everyone get to benefit from our exchange.  If you email me off line, I will most likely ask permission that we post our communication on the blog as a "Reader Q & A) (anonymously of course)!
A word on "PC" comments….I welcome any and all comments on the site. Please  note that I do reserve the right to slightly (and I mean everrrr so slightly) edit comments if need be. IF I DO EDIT a comment (which is extremely RARE, and I mean almost NEVER!) I will note that I have done so at the bottom of the comment so the readers will be informed that it has happened! I NEVER edit comments unless it states that I have done so.  The only time I will ever edit a comment is if someone addresses another reader in a less than polite way, or if someone tries to speak on my behalf and give "advice" to someone else on my behalf. Other than that, I DO NOT edit comments for any other reason than those just stated.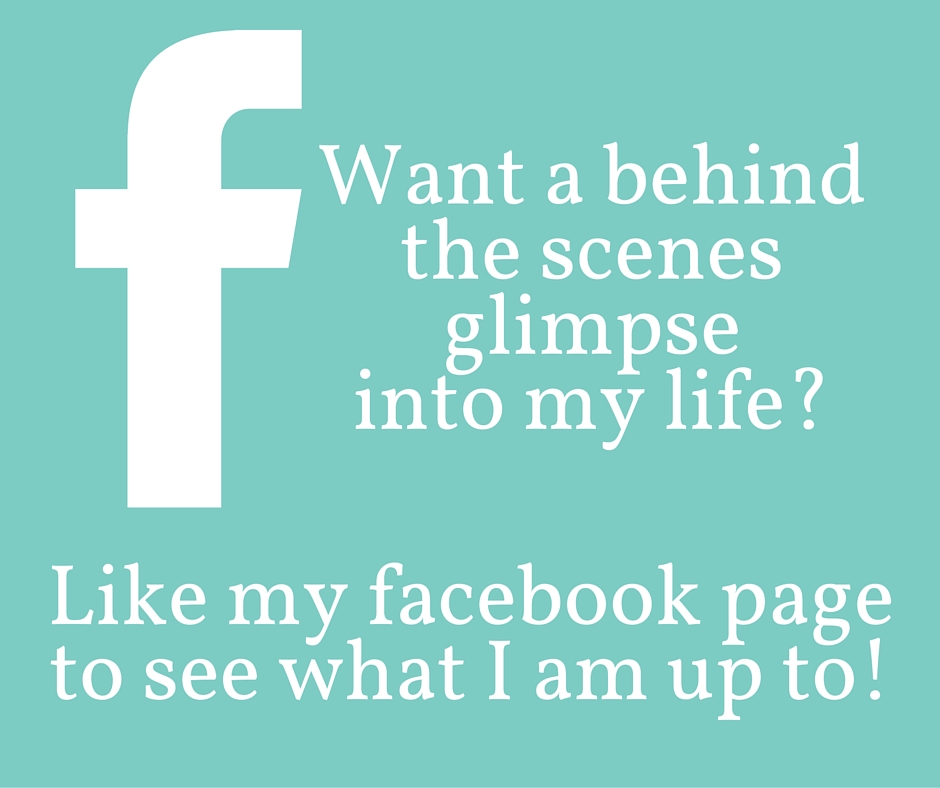 We are all at different stages on our healing journey and there are many layers to why we each suffer from a unique health issue....I welcome wherever you at and hope that you benefit from this site and my findings
Love + Healing, Laura