Hello SVT friends,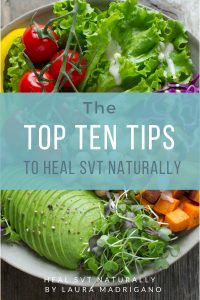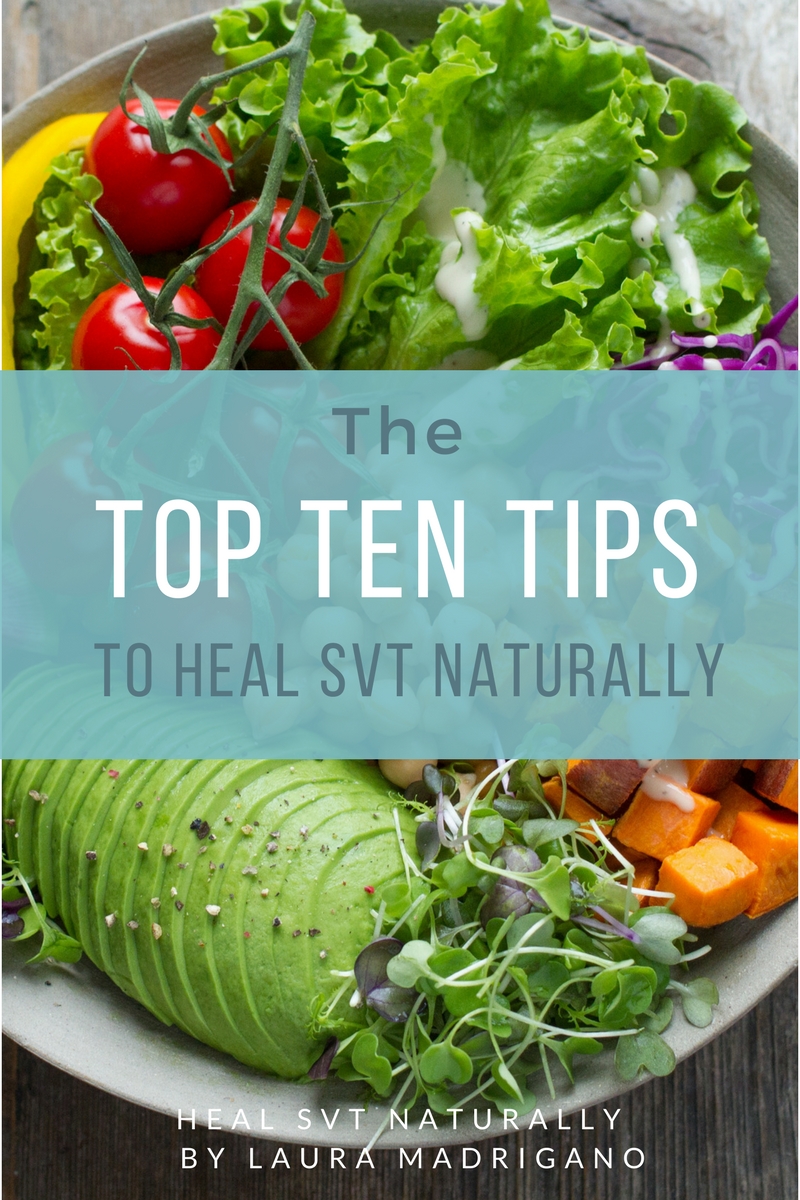 If you are interested in Healing SVT Naturally, please feel free to add your email to the Heal SVT Naturally Newsletter list. When you sign up you will automatically receive the FREE 14 page e-guide called The Top Ten Tips to Heal SVT Naturally. This is a quick guide to the basics that you need to know to get started healing naturally. You will also receive my occasional links to articles, updates on the book, and many helpful resources. Here are the links you need, I would love to stay in touch with you!
Sign up for the FREE Eguide + Newsletter HERE
Follow the Heal SVT Naturally Instagram HERE
More Heal SVT Naturally RESOURCES for You:
Get my TOP TEN TIPS to HEAL SVT NATURALLY free e-guide when you sign up for my email list for FREE HERE
Join The Heal SVT Naturally Private Facebook Group HERE
Get The SVT Prevention Diet E-book HERE
Download the Heal SVT Naturally E-books a HERE
Please comment below with any questions. I LOVE to hear from you and try to answer as many q's as possible!