Bodywork is such an integral part of SVT self-care.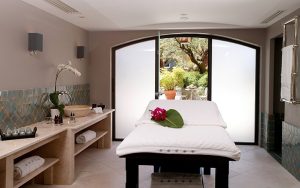 When was the last time you got a massage? Took a hot bath? Received acupuncture or Reiki?
Bodywork accelerates the healing that is occurring in your body. Bodywork works hand in hand with eating healthy to assist your body with clearing out the old toxins from deep within your cells.
Massage helps all forms of relaxation, physical and mental. A good massage will do your body wonders, helping you rid your muscles of old stress that you no longer need to carry around.
I don't think of massage as an optional luxury. Bodywork is a necessary component of healing work.
I hope to inspire you to sign up for a massage this week!
and p.s. If you "can't afford" one, how about trading massages with a partner?
enjoy! xo
Laura (your SVT coach!)