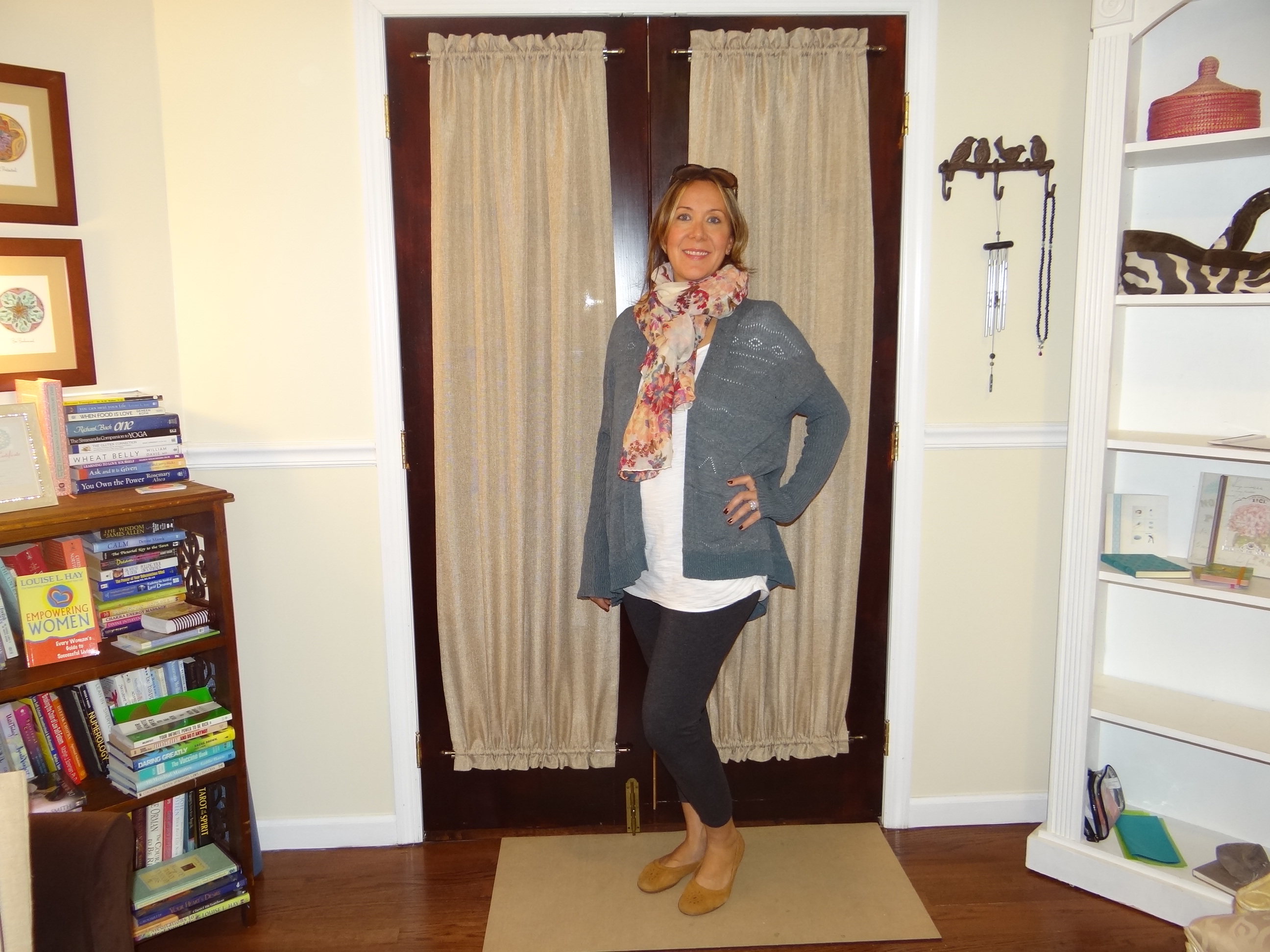 As some of you may know, I am a Board Certified Coach and have a private coaching practice in New Jersey, USA. I see people in person, over the phone, and via Skype sessions.
I help people heal things that stop them from attracting what they say they want. Sometimes I help people overcome patterns that block them, heal behaviors that keep people stuck, improve their business, make more money, create self-care habits, re-build self-esteem, etc. I also help people connect with their INTUITION and encourage them to use the available tools to do so.
Since SVT is my personal health issue and I love to spend time helping people in this area, I have expanded my regular coaching practice to include coaching people with SVT via Skype.  I am working on a new website now, called SVTcoach.com, and am very excited to launch classes, webinars, and other exciting SVT related info there! I will let you all know when it is ready!!!
.In the meantime, I WOULD LIKE TO GIVE AWAY A FREE SVT Coaching Session…
Anyone who likes my Facebook page HERE in the month of March will be entered to win a FREE one hour coaching session with me via skype.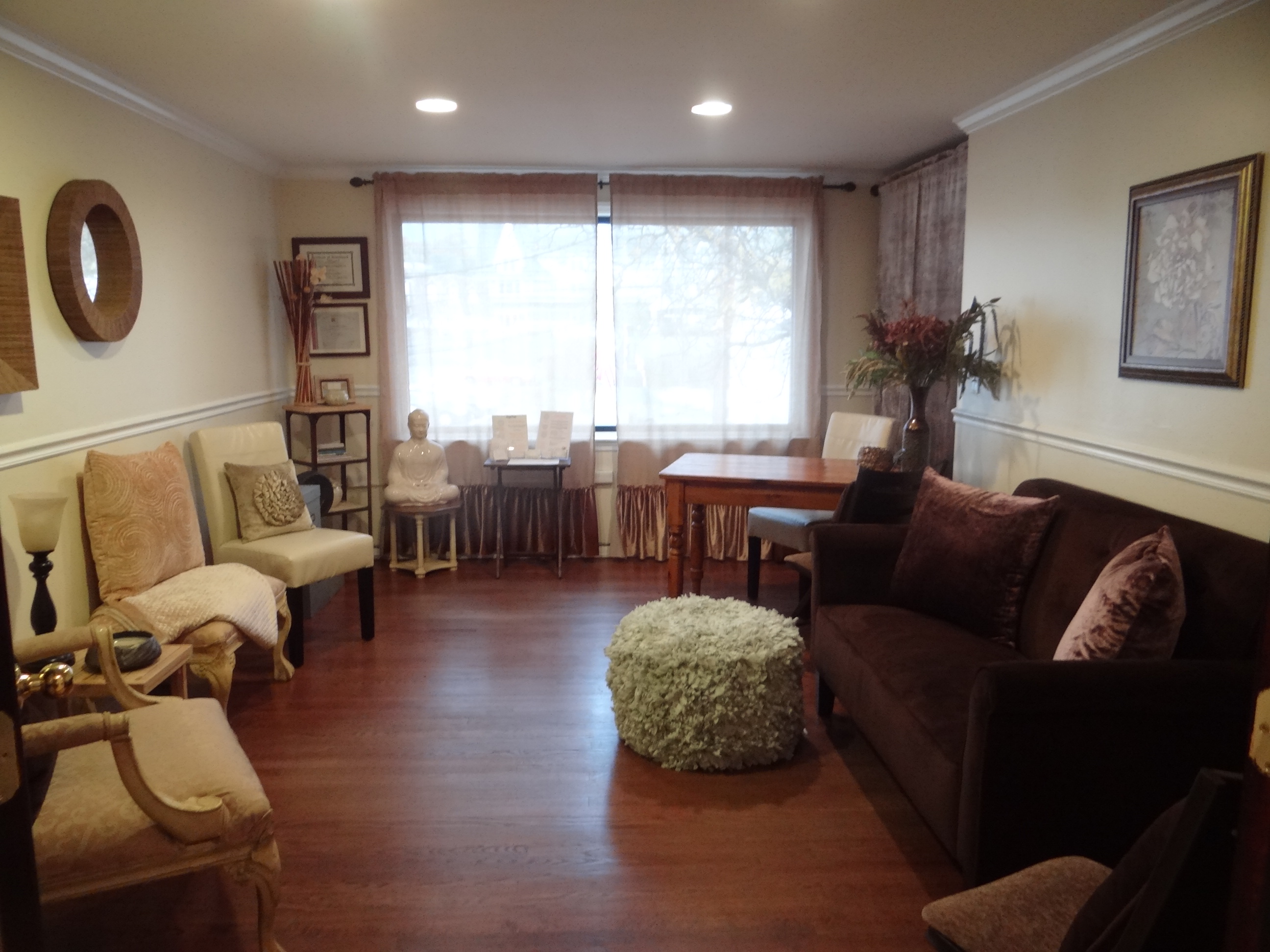 If you would like to talk to me, about ANYTHING that you feel would help support you, your SVT, your health, or any area of your life, just LIKE my FB page in the month of March and you will be entered to win!
The winner will be drawn out of a bowl by my 7 year old son and announced on the FB page on April 2, 2015.
TO enter, LIKE MY PAGE here: https://www.facebook.com/LauraMadriganoLiveaNourishedLife
Some of the SVT related things I can help you with are:
Studying your diet and food to find SVT triggers & patterns
Discussing your vitamins and supplements and layering in what you might be missing
Connecting emotions to your SVT episodes
Discussing your SVT and how it is effecting your life
Ways to reduce anxiety
Self-care choices
Empowering you to take amazing care of your health
Uncovering reasons why you may not be putting your health first
Any goal that you would like to achieve
If you have ever wondered what it would be like to work with your own private Coach, here is your chance to win a FREE session with me! I cannot wait to talk to you!!!!
xoxo Love and healing, Laura