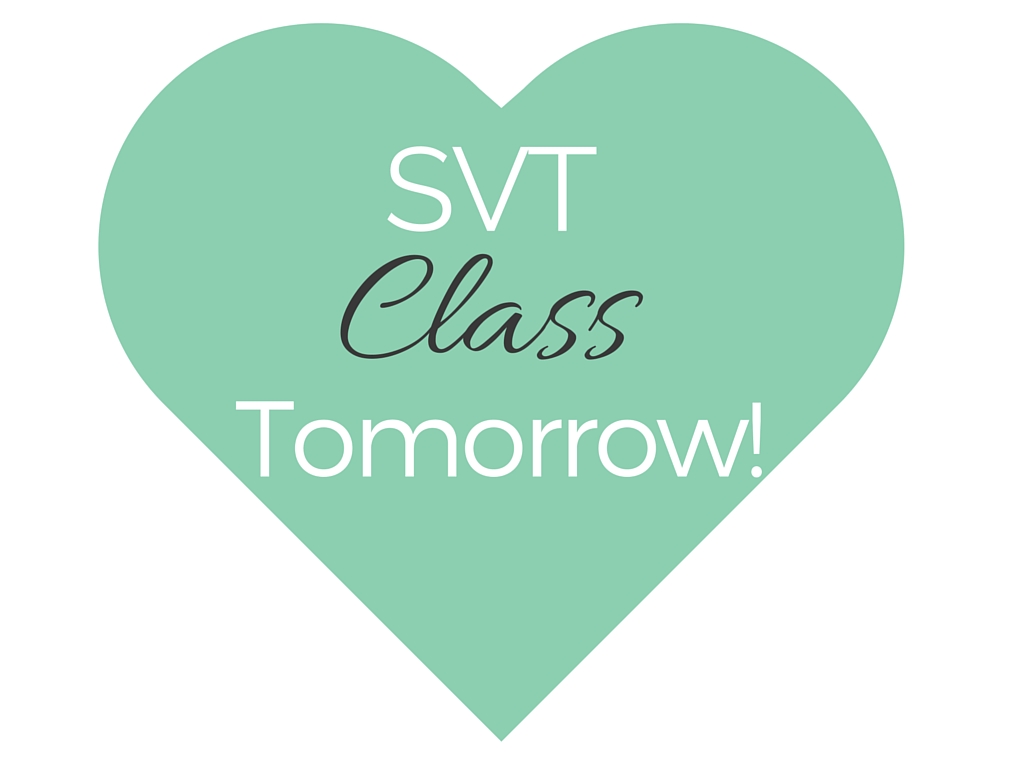 Tomorrow is the first on-line class devoted to helping you prevent and heal your SVT naturally.
"Self-care is the skill of nourishing your needs and creating loving daily routines that feed your body and soul. The result of these daily routines creates reserve, building up your body's ability to withstand stress and depletion which are core contributors to accelerated heart." 
Self-care is the cornerstone for avoiding episodes. When you are depleted mentally, physically, spiritually and/or nutritionally, SVT and other accelerated heart rate issues wreak havoc on our lives. Self-care is your first line of defense.
This class, the first in the series of year long classes, is devoted to helping you learn about all the things that are within your control to help you prevent and reduce episodes.
The class will be packed with valuable information about what type of self-care SVT responds best to, including some things that you can incorporate into your daily life to help build your reserve!
The Benefits of Class: 
It only costs $20.00 US dollars. A very inexpensive way to invest in yourself, your health, and learning about all the things that you can to elevate your health. These things work and matter whether you are on medication or not!
You will receive a free download before class with lots of valuable information!
You will receive a recording (video and audio) of the class to listen to again whenever you like!
You can ask me questions, plenty of time for Q + A
You can stay quiet and just listen, you will not be pressured to participate if you do not want to.
I cannot tell you how excited I am to offer this new platform of sharing information and I look forward to seeing you all tomorrow!
You will receive a confirmation and then the link to attend prior to the class. If you have any questions, please email me anytime!
xox Laura