As some of you may know, I am in the process of writing my second e-guide, in the Heal SVT naturally series called:
 The SVT Prevention Diet: The Power of Food and Self-Care to Control Your SVT and Transform Your Health
This e-guide is a very comprehensive guide that is approx 60 pages and nearly complete. I hope to publish it in November 2017.
I would like to include in the guide little inspirational quotes from fellow SVT friends that have any type of SVT success story to help motivate other SVT friends to use diet as a tool.
A success story is anything that you have changed in your diet or water intake or self care that has helped you to reduce and prevent SVT and feel better.
People want to hear about what works! . I would love to include real stories in the guide to coincide with the information I am providing. If you have something to share, I would love to hear about it! This is a great opportunity for you to share with so many others in the cave community who are suffering.
Just reply to this email with your success story, it could be a few sentences long or as long as you like. If it's super long I can even post it on the blog if you like! Let me know if you would like me to include your first name, first and last, initials only and country next to the quote.
Thank you so much! You will help make a difference in the lives of so many people!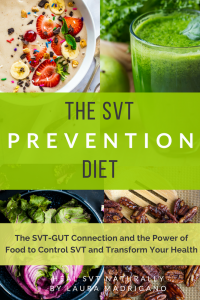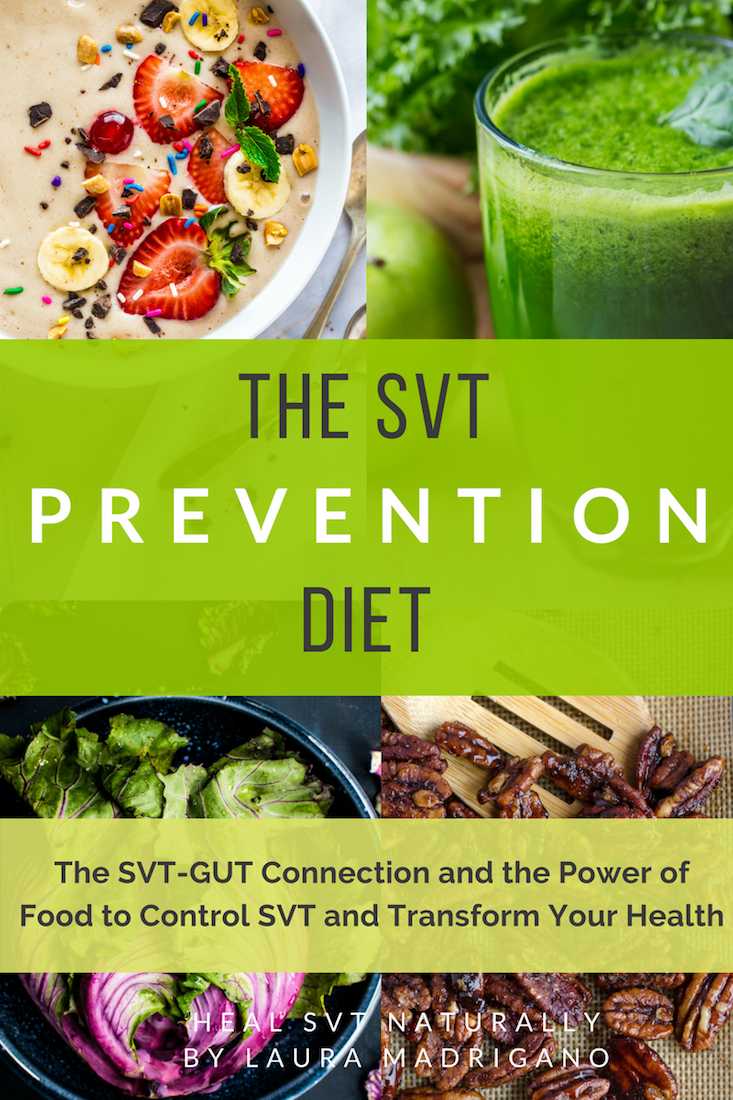 More Heal SVT Naturally RESOURCES for You:
Get my TOP TEN TIPS to HEAL SVT NATURALLY a free 14 page e-guide when you sign up for my email list for FREE HERE
Join The Heal SVT Naturally Private Facebook Group HERE
Download the Heal SVT Naturally E-books a HERE
Please comment below with any questions. I LOVE to hear from you and try to answer as many q's as possible!
I hope this info was helpful for you! Let me know
Love Laura
Your SVT Health Coach