The SVT Prevention Diet Ebook
Just a quick post to let everyone know that The SVT Prevention Diet E-Book will be released at the end of next week. Scheduled date July 20th 2018. If you pre-orderd the guide, it will be automatically emailed to you.
I cannot wait to finally share this body of work with you.  I truly hope that will not only inspire you to change your diet, but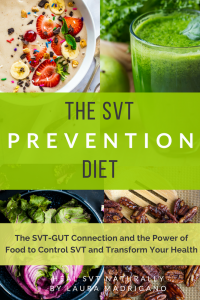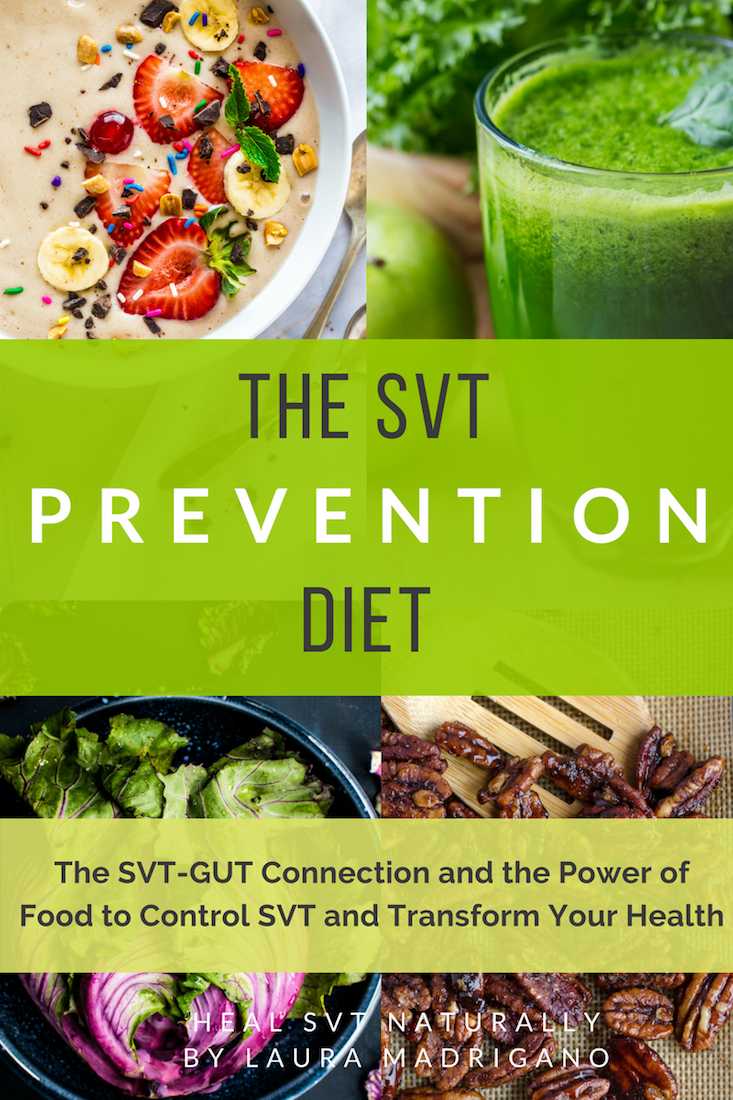 give you a practical roadmap to do so.
Update: The E-book is AVAILABLE now. Get the Guide HERE
More Heal SVT Naturally RESOURCES for You:
Get my TOP TEN TIPS to HEAL SVT NATURALLY free e-guide when you sign up for my email list for FREE HERE
Join The Heal SVT Naturally Private Facebook Group HERE
Get Heal SVT Naturally THE BASICS HERE
Get The SVT Prevention Diet E-book HERE
Download the Heal SVT Naturally E-books a HERE
Please comment below with any questions. I LOVE to hear from you and try to answer as many q's as possible!
I hope this info was helpful for you! Let me know
Love Laura
Your SVT Health Coach