SVT Diet
What you eat matters!
FOOD is one of the FREE TOOLS within your CONTROL to HELP you drastically REDUCE AND PREVENT SVT. Below are all of my articles and videos on the subject to help you…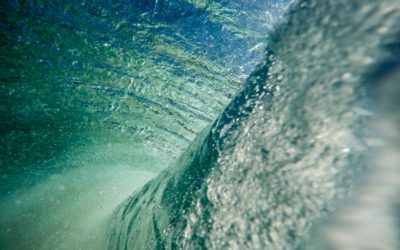 A quick reminder about the importance of H2o. WATER is the FIRST "go to" resource I use to prevent SVT in general. Staying hydrated is one of the most important and easiest things we can do for our bodies. The minute I feel a flutter, or hot, or "off",  I check in...
read more