SVT Diet
What you eat matters!
FOOD is one of the FREE TOOLS within your CONTROL to HELP you drastically REDUCE AND PREVENT SVT. Below are all of my articles and videos on the subject to help you…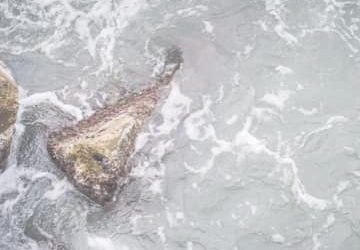 Water is a precious resource for those of us who have SVT. I use water to support myself every day, all day. Here's how:  I start my day with a glass of water and a scoop of green vibrance.  I then fill up my 32 oz container of water (which I try to drink 2 of per...
read more