The SVT Prevention Diet is an anti-inflammatory, naturally gluten free, whole foods, plant focused diet
Food and SVT are intricately connected
SVT is not as random as you think!  
What you EAT matters! 
 What if I told you that your digestion and gut health is directly linked to your SVT episodes, and that if you change your diet, eliminate the foods you are sensitive to, and support your gut health, your SVT would go away….
Learn about the DIET that reversed my SVT and helped me regain my health
The SVT Prevention Diet is the first work of its kind to introduce you to 
lifestyle medicine

 for SVT management and prevention
The SVT Prevention Diet E-guide
The SVT Prevention Diet e-guide presents my core theory called The SVT-GUT connection and gives people suffering with SVT and related issues like anxiety, POTS (Postural Orthostatic Tachycardia Syndrome), panic attacks and digestive issues a clear diet plan to follow using food as one of your most effective, (and under-used) SVT management tools.
e-guide explains my SVT-GUT connection theory, and how you can use gut healing protocols to begin to reverse the damage that undiagnosed food allergies and an inflammatory diet are having on your SVT.
It is the diet that I personally follow which has helped to keep me SVT free for nearly 7 years.
In the guide I share with you:
My personal SVT-food story and how I re-calimed my health by using DIET as my main tool and developed Heal SVT Naturally along the way!
I begin with the introduction, helping you to draw connection between how nutrition is impacting every single cell of your body, and how lifestyle medicine is a missing treatment option in traditional cardiology for SVT.
Then I break the guide down into 3 main Pillars:

Restore Digestive Balance
The Diet Details
Dietary Self-care

I explain everything you should EAT and AVOID to prevent SVT
Don't live in fear anymore! You can use FOOD as your greatest SVT prevention and management tool.
 $14.99- Approx 200 page digital download
Take Care Of Your Body. It's The Only One You've Got.
Every day you make choices about food and self-nourishment that lead to the way you feel in the present and that impact your overall health in the long-term. You have control over these choices. You are responsible for your physical and mental well-being through what you eat, how you eat and the quality of the food that you eat. With every bite and every meal, you can take control of your health, your SVT and your destiny.
The SVT Prevention Diet is the first work of its kind to introduce you to using DIET as Lifestyle medicine for SVT prevention and management.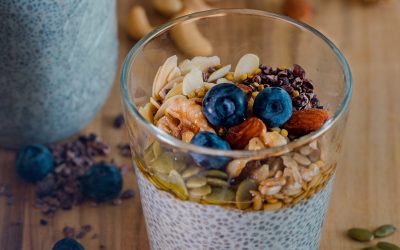 It's so important to eat an SVT Prevention Diet and load your body up with what I call SVT Nutrition. Having access to a FAST, nutritionally dense breakfast, so that you don't opt for something loaded with carbs or sugar is essential to keep your sensitive body nicely...
Nutrition & Lifestyle Coaching
I used to eat a fairly "good" diet. I didn't drink soda, I loved salad and vegetables and I was never overweight. The problem was that I never felt well. I was constantly exhausted, I had low blood pressure, I couldn't bend over without feeling lightheaded, or like I was going to have an SVT, I had migraines, constipation, and had constant mis-fires and dreaded SVT episodes that were consuming my thoughts and life. What I didn't know was the that occasional bagel, pizza, and cookies I ate were at the core of a lifelong food sensitivity.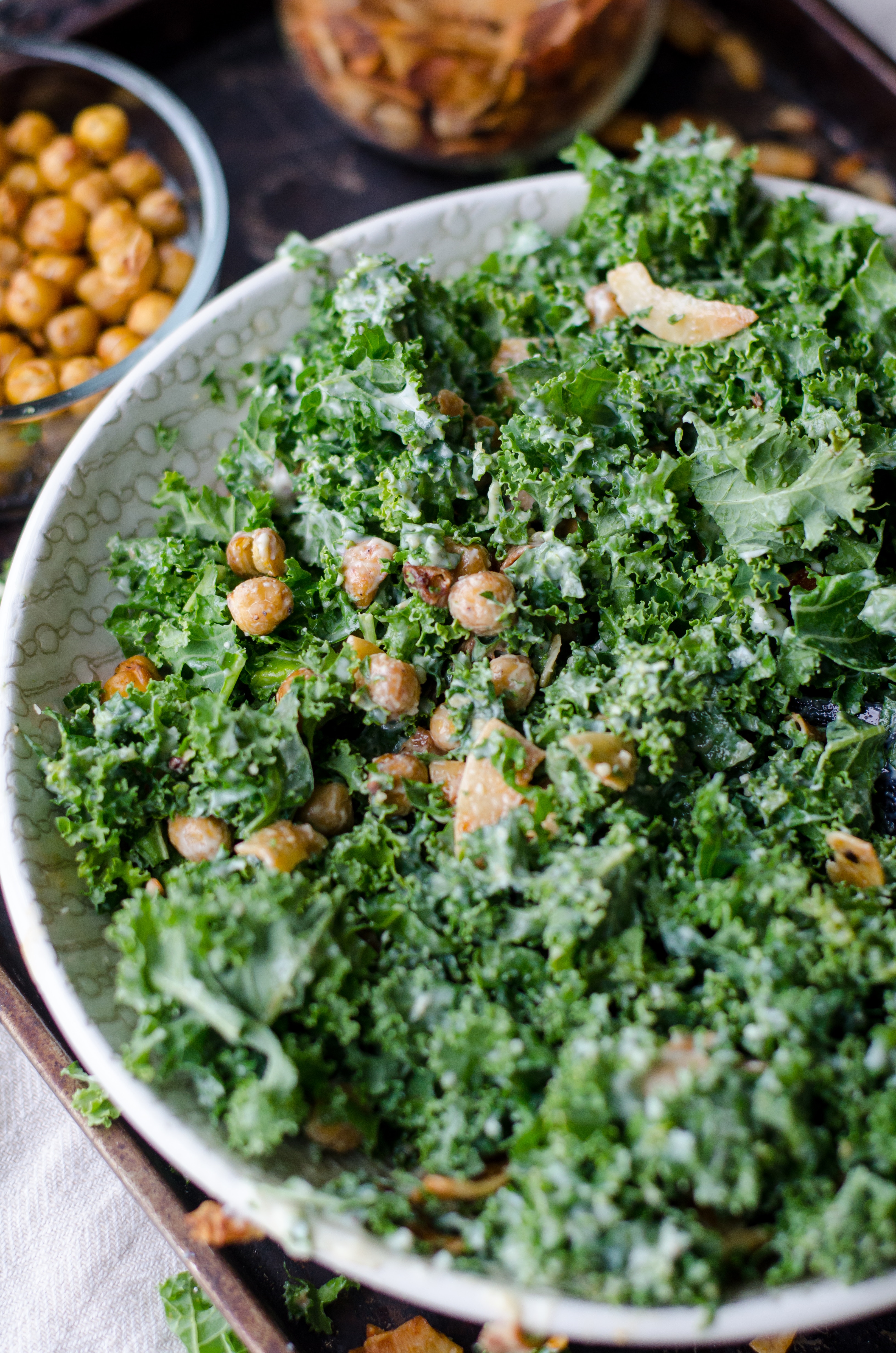 Sign up for my SVT Newsletter to learn all the latest info on DIET+ SVT
When you sign up for my Heal SVT naturally newsletter, you will be the FIRST to receive access to all the newest SVT e-guides and other healing materials. Plus you will  receive the Top Ten Tips to Heal SVT naturally!